Occupational Medicine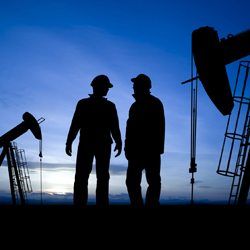 Location:
Located on
210 West 300 North (Clinic #1, Ste 102) – Roosevelt, Utah
Contact Us:
(435) 725-2072
Occupational Medicine is employer-focused and provides efficient and effective solutions tailored to your immediate needs including prompt notification of injury status, work restrictions and treatment plans.
Our expertise and resources allow us the ability to understand the financial implications of work-related injuries on your bottom line. We strive to balance the health and well-being of your employees with your productivity. We can help keep your incidents manageable.
We offer on-site and in-house services, including:
Audiometry
Breath Alcohol Testing
Essential Functional Capability Testing
Drug Screening
DOT Physicals
Health Fairs
Lead Testing
Tailored Wellness Programs
Visual Acuity
Worker's Compensation Cases
Quantitative Respiratory Fit Testing
Pulmonary Function Testing