Breastfeeding Support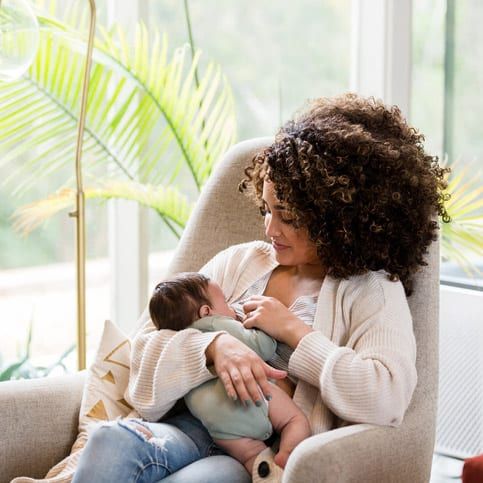 Breastfeeding Classes Now Offered
Uintah Basin Medical Center offers FREE Lactation Counseling for current & future breastfeeding mothers. These Classes are in addition to our monthly prenatal classes. Breastfeeding Classes are taught by our four Certified Lactation Counselors.
Breastfeeding Classes begin Thursday, November 12th and will continue on the 2nd Thursday of every other month. Classes are held at the UBMC OB Department (250 W 300 N Roosevelt, UT 84066) from 1:00-2:00 PM. Please RSVP by calling: (435) 722-6150. (We encourage you to bring your infant with you, but please leave other children home.).
Join our "UBMC Breastfeeding Support" Facebook page for weekly support tips and to stay up-to-date. 
Topics
Magical Hour (Skin to Skin)
Feeding Cues
Latching
Positioning
Pumping & Storing Milk
Engorgement & Milk Supply
Mastitis & Pain Concerns
Meet Our Lactation Counselors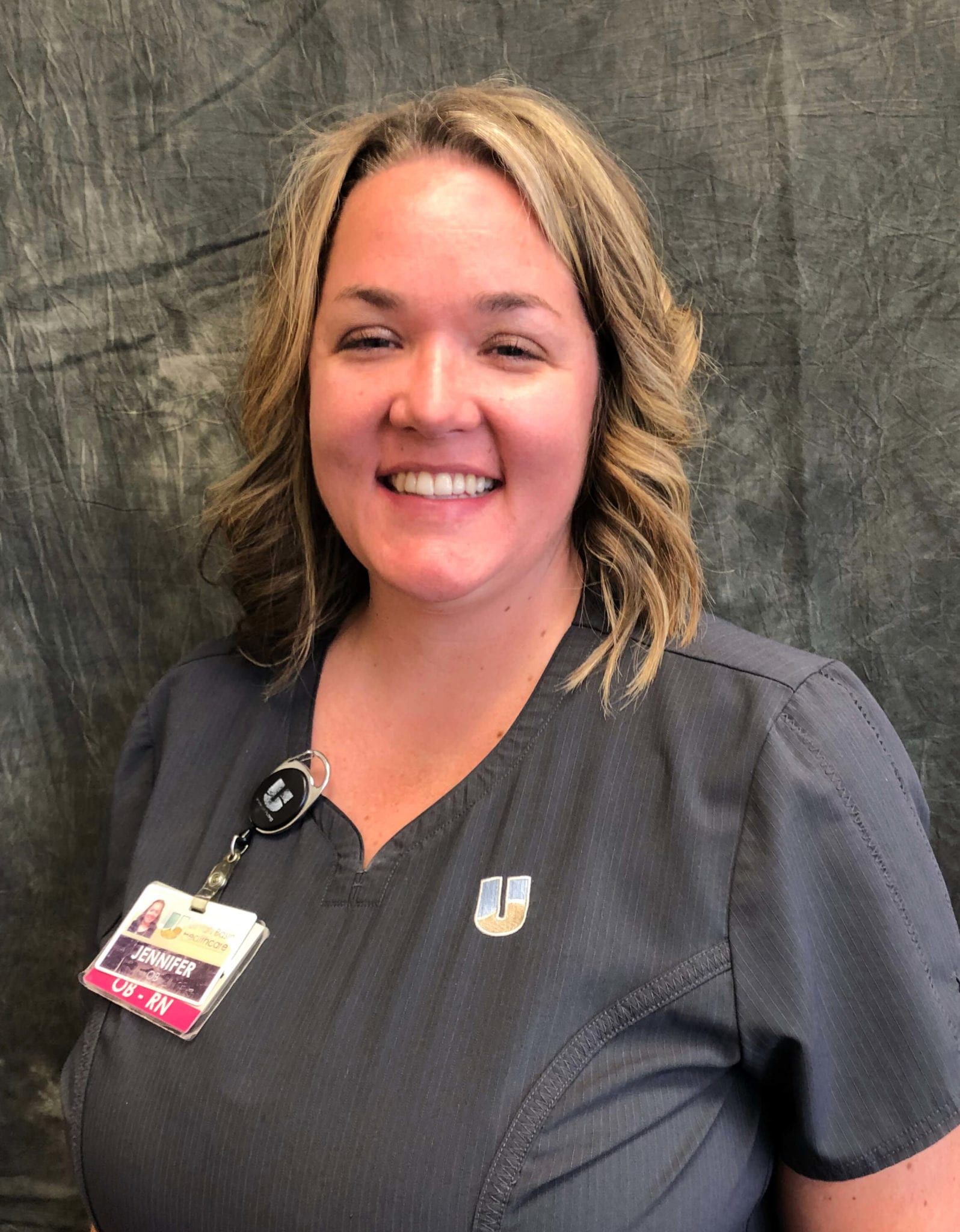 Jennifer Anderson RN, BSN, CLC
I have lived in the Basin for most of my life. I married my high school sweetheart right out of high school. We have 4 children and 1 granddaughter. I started working in OB at UBMC with my LPN in 1999. I have worked here ever since. I was lucky enough to find my niche right out of LPN school. I love my job as a Labor and Delivery nurse and I enjoy helping with breastfeeding. I breastfed all my kids and it was a great experience. I tried to help moms with breastfeeding with what knowledge I did have, but I wanted to expand my knowledge. Therefore, in 2013 I became a Certified Lactation Counselor. I now feel like I can better help moms with breastfeeding and am pleased to see great outcomes.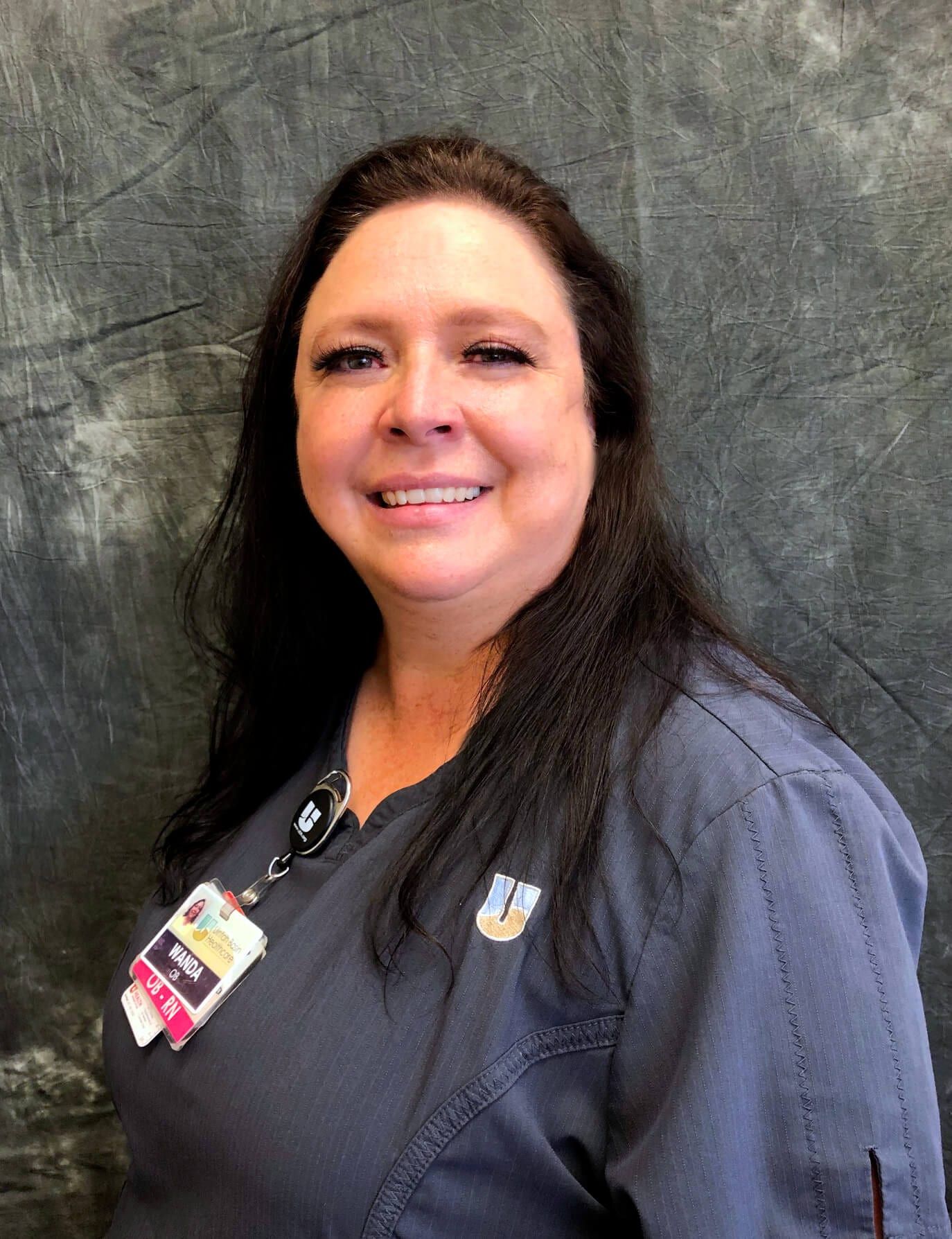 Wanda Murphy RN, CLC
I'm married and I have four kids. My husband and I are both from the Uintah Basin. We love living in our rural area. We like to travel but we are always happy to come back home. I'm a Registered Nurse and have worked in OB for 8 years. Once I started working in OB, I began to feel helpless when it came to breastfeeding. I didn't have the skills to help our moms have a positive breastfeeding experience. This led to me getting Certified as a Lactation Counselor. I have counseled moms during postpartum and prenatal classes. I strongly advocate for breastfeeding and am amazed by all the benefits for moms and babies. I love my job and especially love helping mothers have the experience feeding their babies they want to have.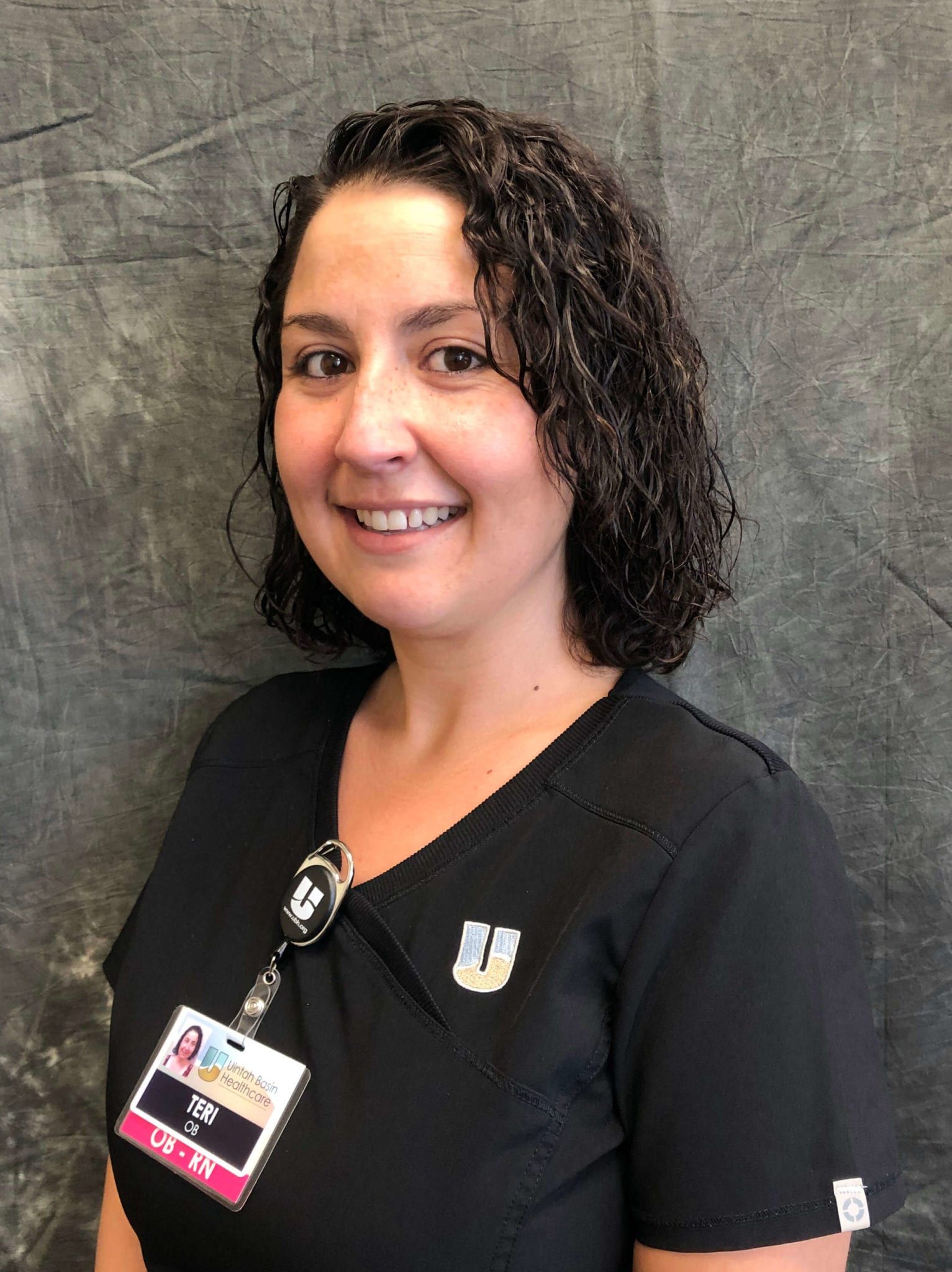 Teri Hancock RN, CLC
I have been a Registered Nurse for 2 years now and worked in OB for the entire duration. I am married to my sweetheart, Rocky. I am a mother of two wonderful boys – one age 9, and one 7 months. I also have two bonus children – a girl age 8 and a boy age 6. My life has not always been great, as I had a rough start as a teenager and into early adulthood. My oldest son came and saved my life. This is when I decided it was time for a change. Growing up as the oldest child, I always wanted to nurture and care for everyone. This is what brought me into nursing. OB was not my first choice, but while I was in school there was a job opening and I applied. I immediately fell in love with everything about OB. I was supported by my manager when deciding to get my CLC. With my first child, the hospital I delivered at was not knowledgeable at all with breastfeeding, and I was lost. I wanted to be more prepared. Now I am able to help mothers have the best experience possible while under my care.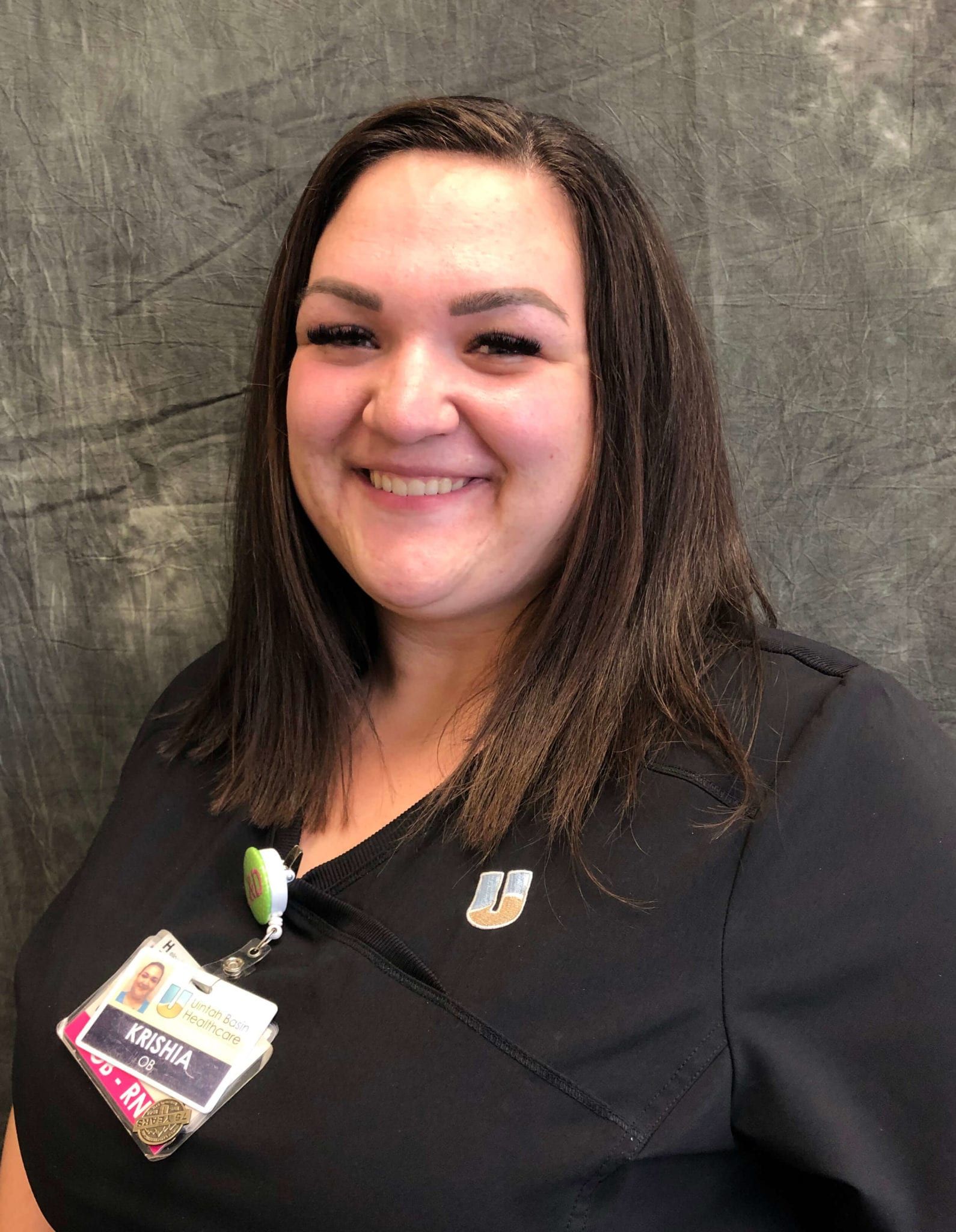 Krishia Powers RN, CLC
Hello, I'm Krishia and I have been a Registered Nurse for 4 years, all of which have been spent in OB. Prior to getting my RN, I was a Nursing Assistant in OB for 5 years. I have seen many different kinds of breastfeeding experiences, which is what led me to want to get certified as a Lactation Counselor. I want to be able to provide up-to-date, top-of-the-line information and most importantly support to those moms who choose to breastfeed. Having 4 children myself, I understand the struggles that breastfeeding can pose, and I also understand the joy it can bring. One fun fact about me is that I never wanted to marry a man named Kevin. Well… my husband's name is Kevin.