Sleep Center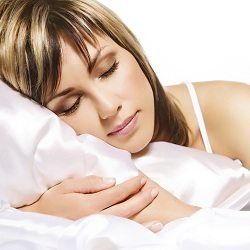 Most people have sleep problems from time to time, but when you have trouble sleeping for weeks or months, it can lead to serious health problems.
Our Sleep Center offers services to diagnose and treat sleep disorders such as sleep apnea, restless leg syndrome, REM behavior disorders, bruxism, insomnia, narcolepsy and more.
Our Sleep Center is located inside Uintah Basin Medical Center at 250 W 300 N in Roosevelt, Utah. To schedule an appointment with our Sleep Center, please call (435)725-REST.
To schedule an appointment for sleep related problems with Matt McKee, DO call (435) 725-2029 or for Curtis Carter, PA-C call (435) 722-6143.
Items to Prepare For Your Visit
Please print and fill out the below forms and bring them with you to your first visit.
Sleep Center Brochures