Dialysis Center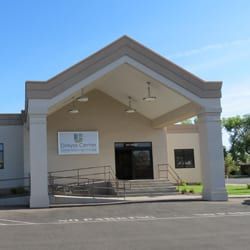 Roosevelt Dialysis Center: (435) 725-2008
Vernal Dialysis Center: (435) 781-2335
Are you at risk for kidney disease?
Anyone can develop kidney problems, but you are more at risk if you have diabetes, high blood pressure, heart disease or a family history of diabetes. You are also more at risk if you are African American, Hispanic, Native American or Asian, or are over 60 years old.
Learn More
To learn more about kidney disease, view our Dialysis Center brochure.