Events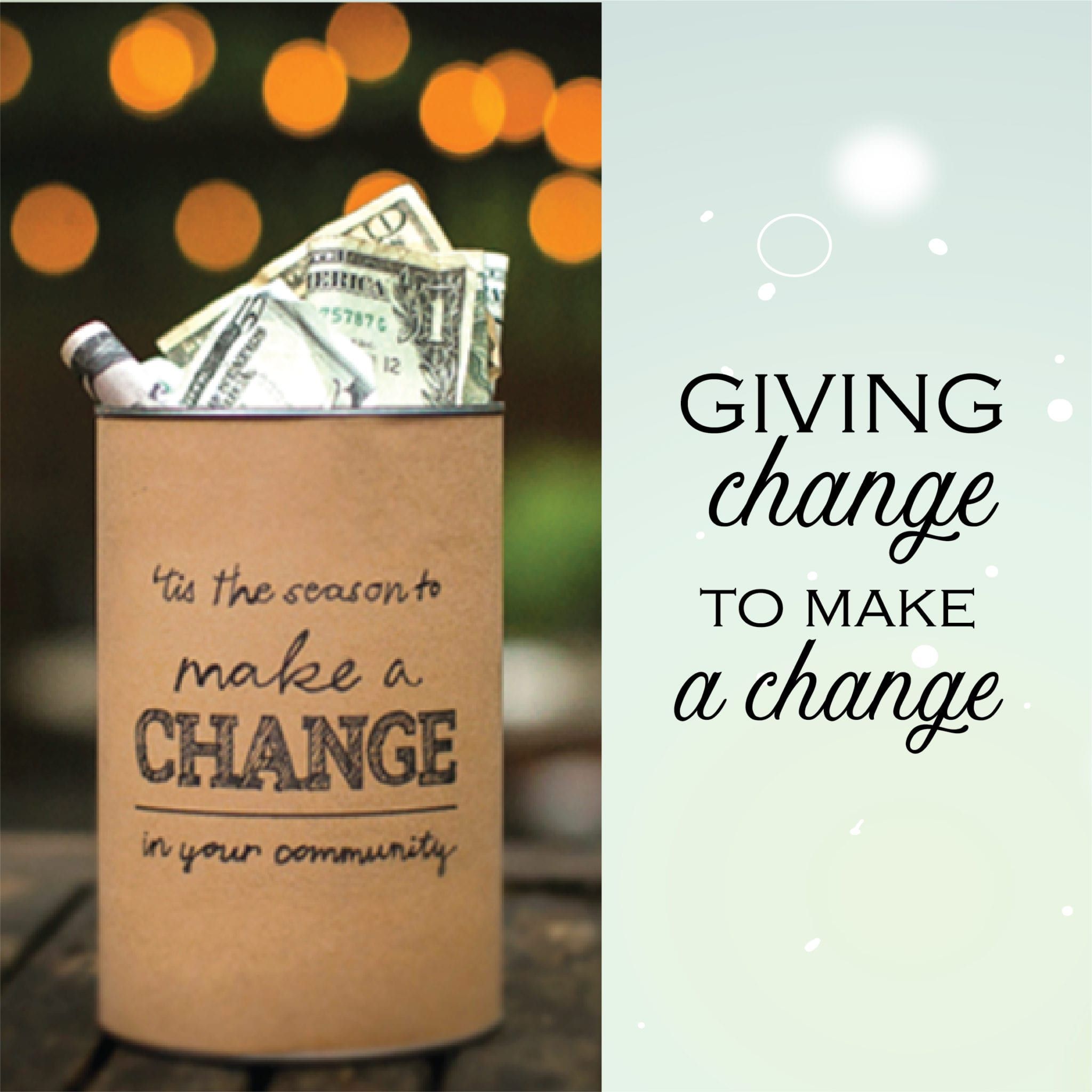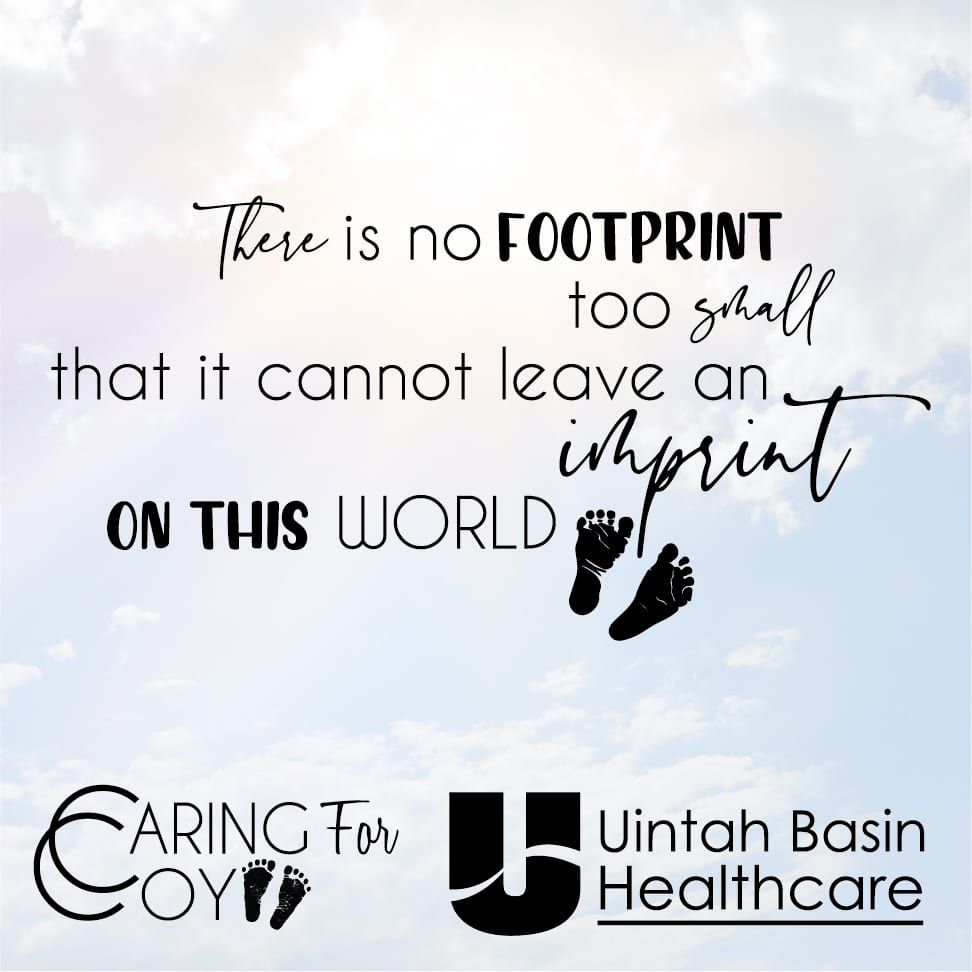 UBH Virtual Food Drive
Donate virtually to our local food pantries! Every $5 donated will give you an entry to win a holiday prize bundle!
Payroll deduct available for UBH staff, or anyone can pay with a debit/credit card.
Caring For Coy Support Group
If you or someone you love has experienced infant loss, we invite you to join our new "Caring for Coy" Facebook support group. This online group will provide weekly posts and the ability to connect with others who have had similar experiences. You are not alone.