Roosevelt Urgent Care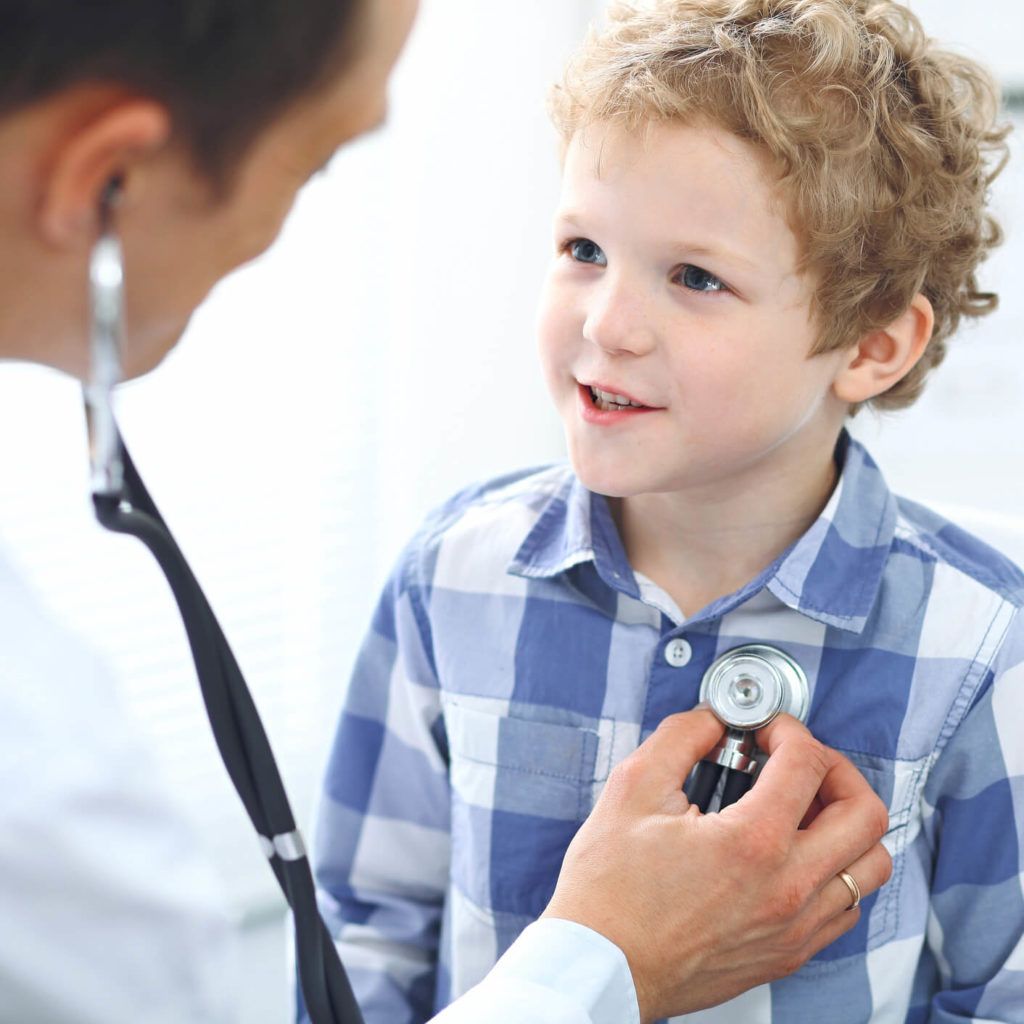 (435)725-2072
210 W 300 N (South Entrance, Ste 102)
Roosevelt, UT 84066
Hours:
M-F: 8 AM – 8 PM
SAT: 8 AM – 4 PM
Closed Sundays
(UBMC ER is staffed 24/7)
No Appointment? No Problem.
Walk-In, or call us to set up a telehealth visit. Providing prompt, high-quality medical service for sudden illnesses or accidents on a walk-in basis. Certified lab and x-ray services available on-site. Together with our caring staff, we are dedicated to meeting your health care needs.
Minor Illness & Injury

Fever, Cough, Sore Throat
Lacerations, Fractures, Sprains
Work Related Injury
Sports Related Injury

Physicals

Pre-Employment
Scout
Sports
School
Wellness

Xray
Lab (Blood Work)
Adult Flu & Pneumonia Vaccines
WorkMed / Occupational Medicine

CDL/DOT physicals
Work Injuries
Return to Work Evaluations
Sport Physicals
Please Note:
Patients are seen on a first-come, first-serve basis. Wait times will be based on the number of patients seeking care, as well as the severity of their condition.
Chronic pain is best treated by the patient's primary care physician or a pain management specialist.
Certain conditions such as abdominal pain or life threatening symptoms may be referred to the ER.
Get To Know Your Provider
Bryce Pace, MPAS, PA-C is a national certified PA now working full-time in the Urgent Care/walk-in clinic at Uintah Basin Medical Center. He completed his Bachelor of Science degree in Emergency Services Administration at Utah Valley University, and then earned his Master of Physician Assistant studies at the prestigious Loma Linda University in Southern California. He has specialized in level one trauma care in the Emergency Room, and then Orthopedic Trauma Surgery at Loma Linda Medical Center; and Surgical Urology with Kaiser Permanente in Southern California. He currently serves as the Vice President of the Board of Directors for the Utah Association of Physician Assistants. He is most happy when caring for his patients, the way he would care for his own family by staying up to date with current evidence-based medicine practices. In his spare time he enjoys spending time with his wife and children, biking, boating, and enjoying nature.
Get To Know Your Provider
Clark provides family medical care in the UBMC Clinic Urgent Care. His desire to heal people and be of service, and the ability to work on a variety of ailments are reasons he enjoys a walk-in clinic setting. Clark likes the rural setting of the Uintah Basin that provides the opportunity to create closer relationships with his patients, and the team-like atmosphere of Uintah Basin Healthcare.
Clark is married with three children. He spends his free time with family, outdoors and working on the family's ranch, or vacationing in the back-country of Utah.
Rotating Providers
210 W 300 N (South Entrance, Ste 102)
Roosevelt, UT 84066
(435)725-2072