Durable Medical Equipment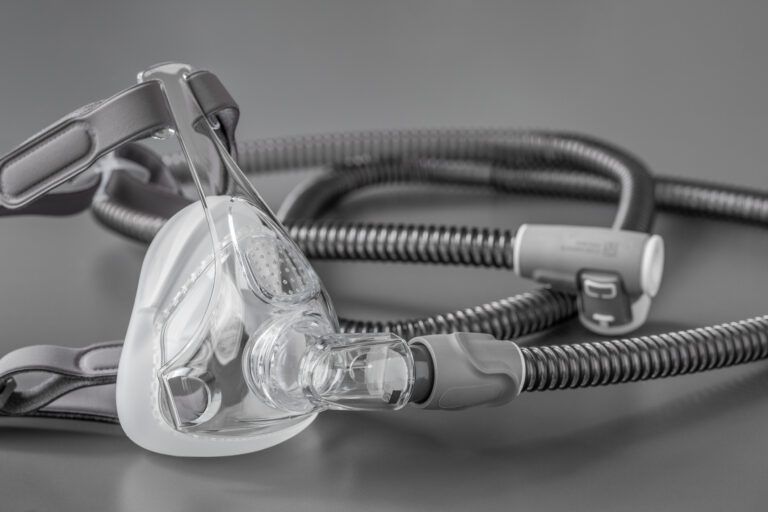 Durable Medical Supplies Store:
26 W 200 N – Roosevelt, Utah
625 W 500 N – Vernal, Utah
EQUIPMENT
We offer rental, sales, and services for home care service needs. Visit our store in Roosevelt or call to schedule a consult for delivery needs.
We strive to help our patients feel secure and comfortable in their home. Our staff is trained in Respiratory therapy, customer service, oxygen therapy, positive airway management, and sleep technology.
Our trained personnel provide services that encompass areas such as:
Oxygen Therapy
CPAP Therapy
Light-Lux Therapy
Tracheostomies
Our goal is to always provide the highest quality of care. Our team is formally trained through the Board of Registered Polysomnography Technology to help optimize respiratory and sleep management in the home. We specialize in mask fitting, pressure management, oxygenation and equipment set-up. Please contact one of our Registered Sleep Technologists to inquire about any homecare needs.
HOME HEALTH & HOSPICE
As of September 1, 2022, Canyon Home Care & Hospice will take responsibility for our home health & hospice services. Our patients' last day of service with UBH home health and hospice services will be August 31, 2022.
Please note that this does not include durable medical equipment services.