Service Opportunities
As a non-profit hospital, we welcome donations to enhance the patient experience. Please click on the files below for details on needed items. For further information, contact comments@ubh.org. (Items in RED are most in need.)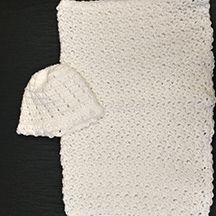 We have plenty of white, but could use some smaller pastel pink and pastel blue right now – 10×10″ or 14×14″.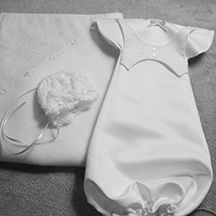 We are most in need of gowns and tuxes, tie or velcro closure, sized for babies 2 lbs right now.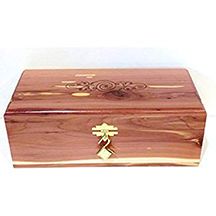 We are in need of keepsake boxes right now – any wood, any style is fine.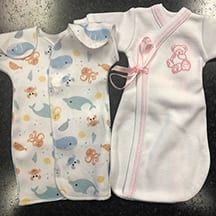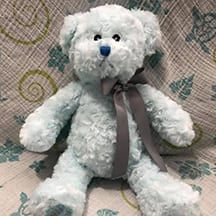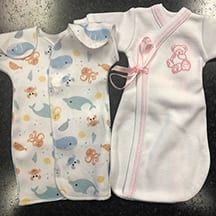 Weighted Bears
Bears 2 lbs – 5 lbs to fill empty arms.