Women's Health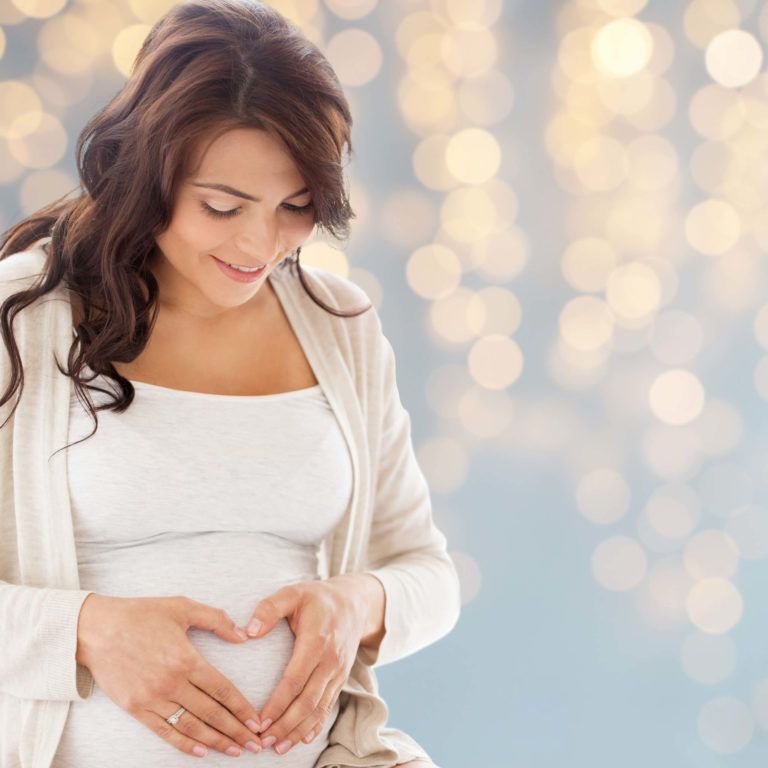 View current visitation policy
250 W 300 N  – Roosevelt, UT
Phone: (435) 722-4652
475 N 500 W (Level 2) – Vernal, UT
Phone: (435) 781-2030
Our Women's Health Center provides a private, beautiful atmosphere with state-of-the-art imaging services located on-site.
Imaging services located in the Women's Health Center include 3D mammography, diagnostic tests, ultrasound & dexa scans.
From routine annual exams to high-risk obstetrical care, this is the place you want to be.
We are proud to offer two outstanding board-certified OB-GYN physicians, Dr. Nolte and Dr. Williams who serve patients in both Roosevelt and Vernal. In addition, Dr. Penny Peacock is a board certified physician in both Internal Medicine and Pediatrics, who sees a broad spectrum of patients. Dr. Peacock is able to perform yearly exams, including pap-smear, breast exams and prescribe birth control (oral and injection). She sees patients in both Roosevelt and Vernal. As well as, Christy Thacker, FNP-C who has over 25 years of experience in Women's Health and serves patients in our Vernal location. Christy is also a Certified Lactation Counselor. With these providers, you are definitely in trusted hands.
For further information regarding Women's Imaging, as well as instructions for imaging appointments, view our brochure.
ARE YOU EXPECTING? UBMC also offers the best in obstetrical and newborn care. There is simply no better place to welcome your little one than right here at UBMC! For further information regarding obstetrics, see our Obstetrics Services
Telehealth for OB/GYN Care: Is it right for you?
For many women, arranging for childcare or time off of work to come in to their OB/GYN appointment is a hassle. Plus, receiving virtual care from the comfort of your home decreases your exposure risk to illnesses. View our flyer.