UFitness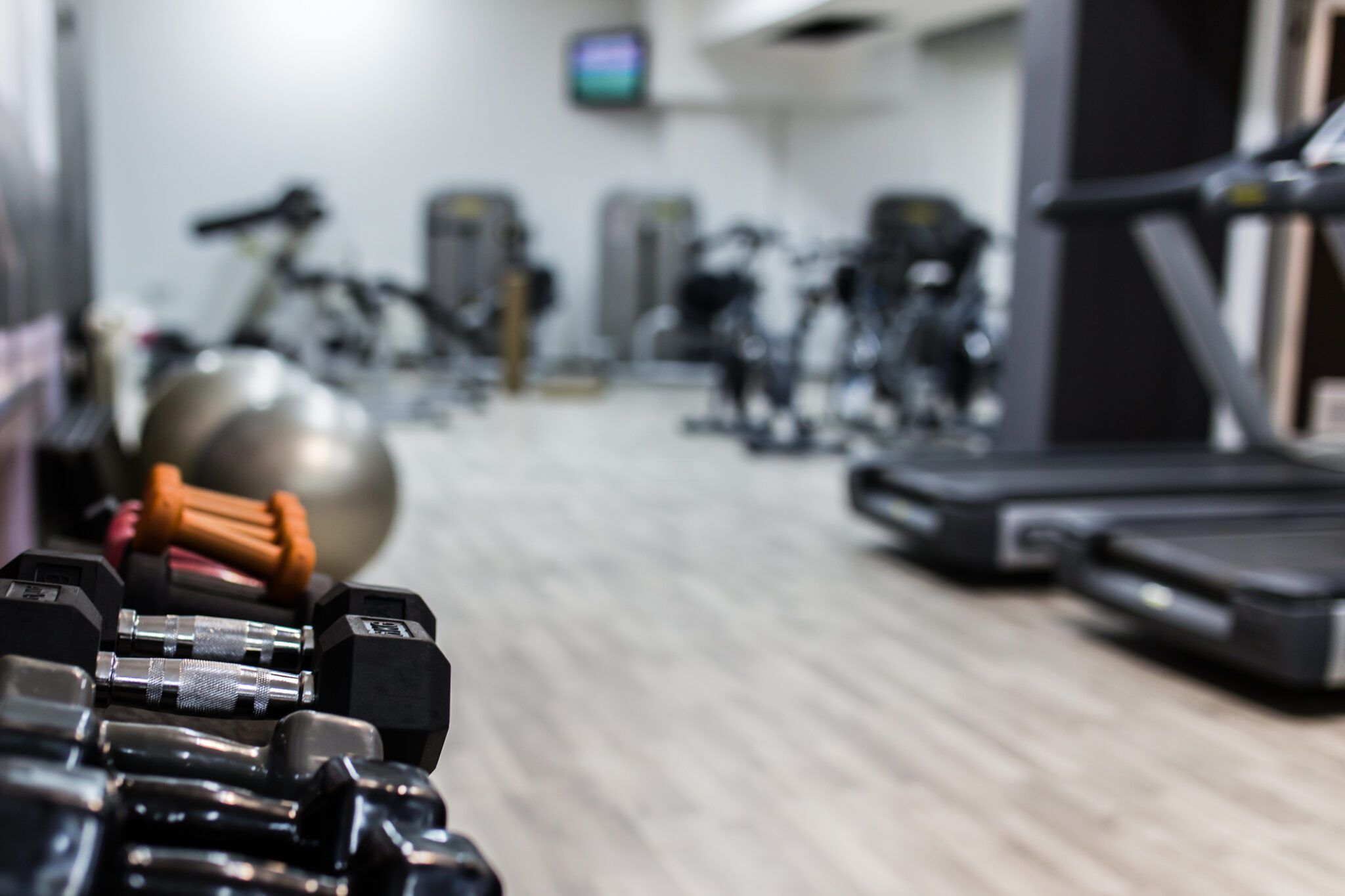 UFitness Gym
Become a member today. Joining UFitness will be the greatest decision you can make for your health.
Click here to view pricing.
(435) 722-6186 | 1625 E Hwy 40 Roosevelt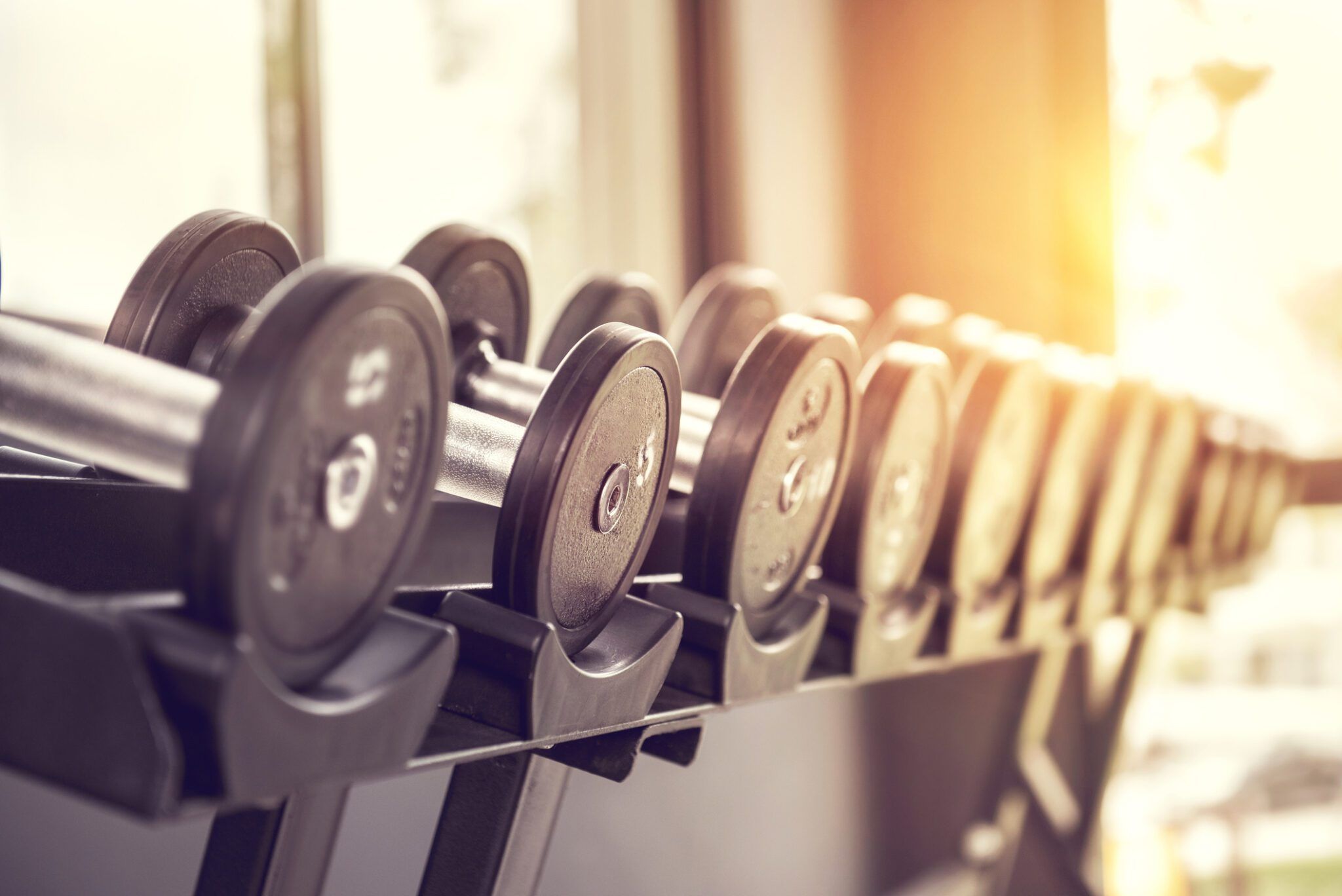 Strength Training
At UFitness we offer strength training through a wide selection of free weights and machines designed to meet the needs of every age and skill level.
Strength training is an important part of an overall fitness program. Want to reduce body fat, increase lean muscle mass and burn calories more efficiently? Strength training to the rescue! Strength training is a key component of overall health and fitness for everyone.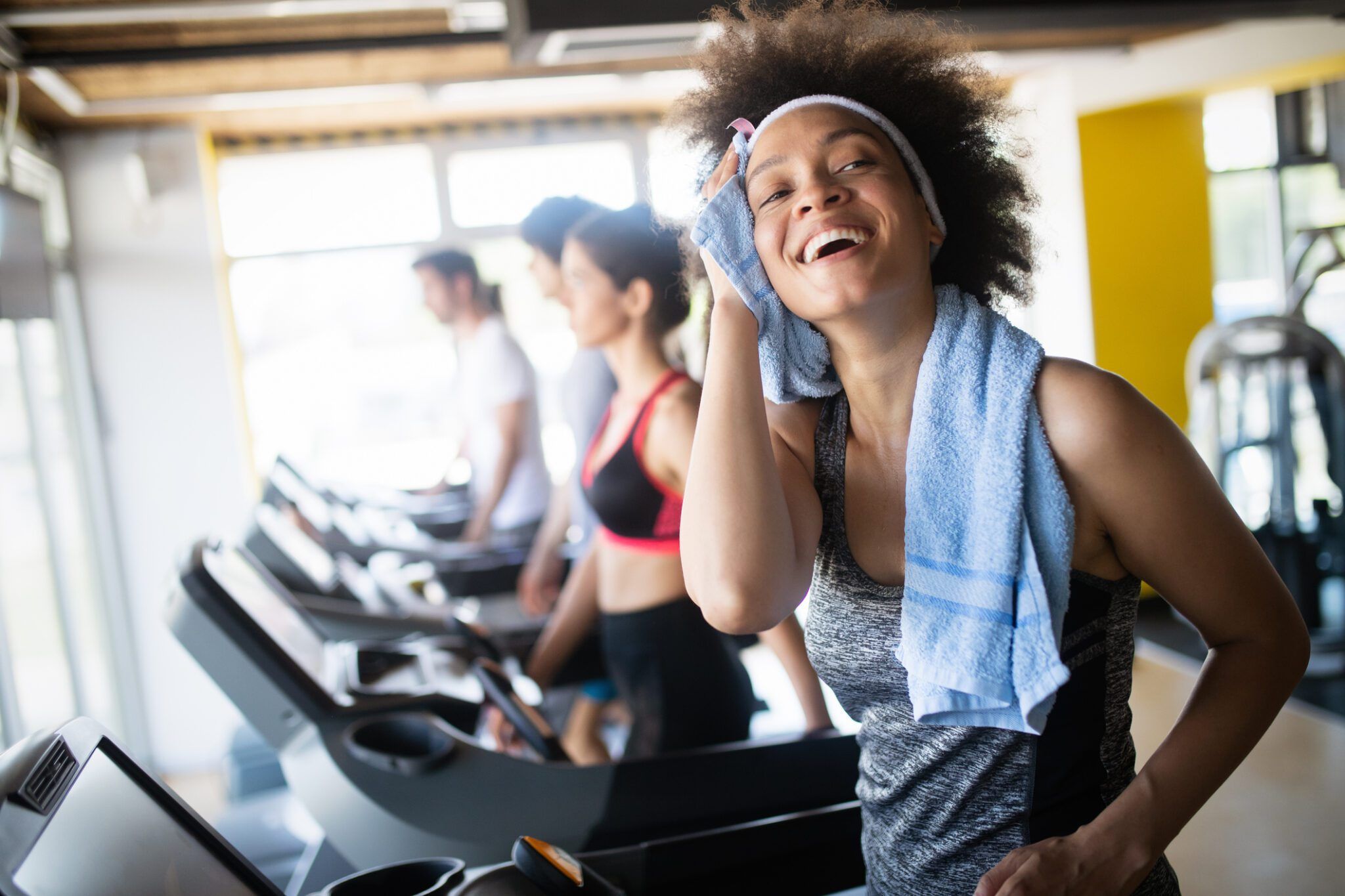 Cardiovascular Training
At UFitness we offer a wide array of cardiovascular endurance equipment to meet the needs of our members.
Cardiovascular training is physical training to strengthen your heart and increase your lung capacity. And as you strengthen your heart and lungs, you receive a number of other benefits:
Building up the heart muscle enables the body to better take in and process oxygen.
Maintaining a healthy heart is a priority when confronted by such health risks as a sedentary lifestyle, smoking, cholesterol and diabetes.
It contributes to weight loss, particularly by promoting fat loss (especially belly fat) in favor of muscle mass.
When performing cardio exercises properly, you will strengthen other muscles, too, such as arms, legs, abs and lumbar muscles, developing a slender, sculpted figure.
It fortifies the arteries and reduces the risk of hypertension and infarction.
It stimulates immune defenses.
It lifts the spirits and helps to fight against stress, negative thoughts, and even depression.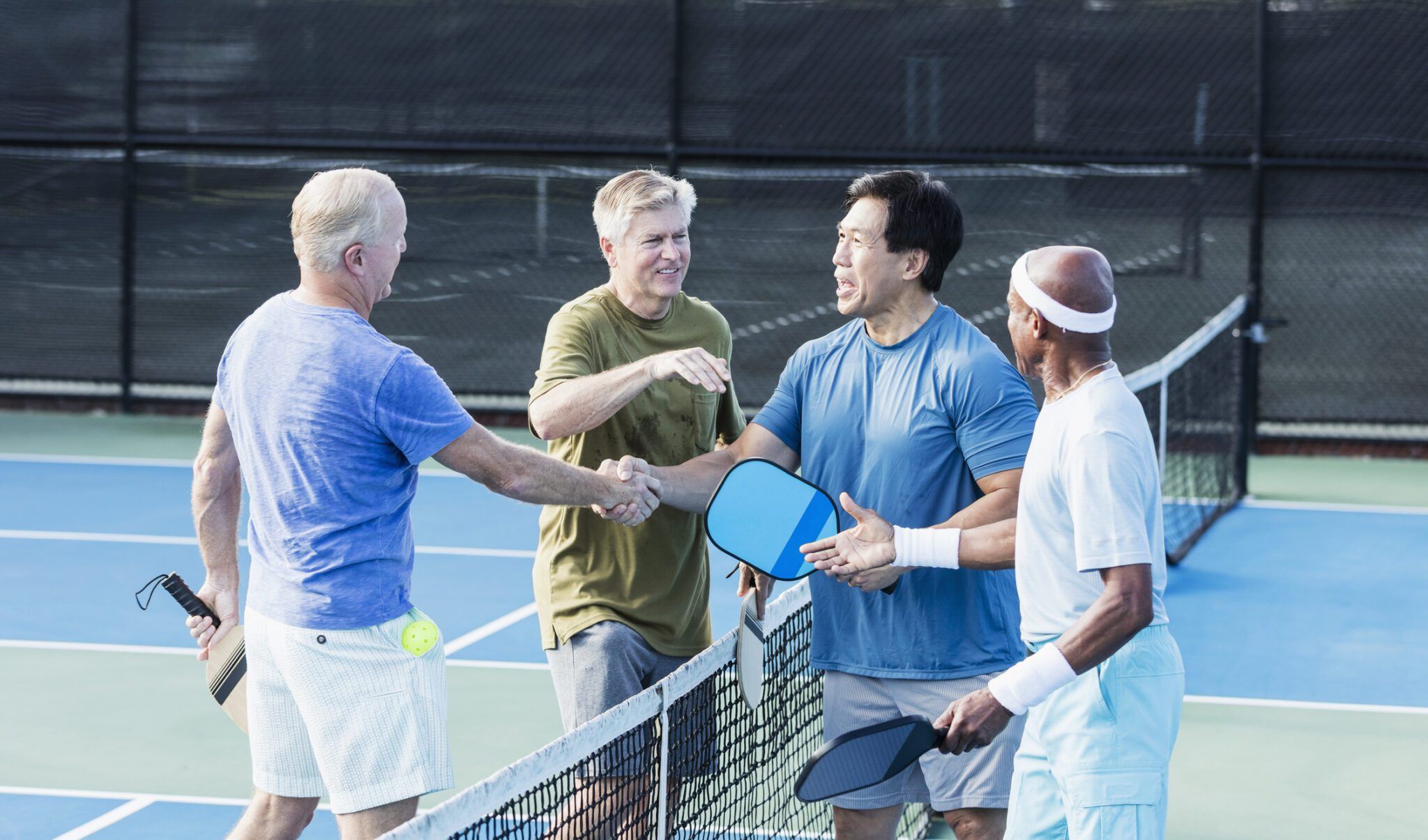 Pickleball
At UFitness we offer 2 indoor pickleball courts that can be reserved throughout the week on our UFitness app.
Pickleball is a fun sport that combines many elements of tennis, badminton, and ping-pong. Pickleball can be played both indoors or outdoors on a badminton-sized court using a slightly modified tennis net. It is played as doubles or singles with a paddle and a plastic ball with holes.
Pickleball Rules | The Definitive Beginner's Resource to How to Play Pickleball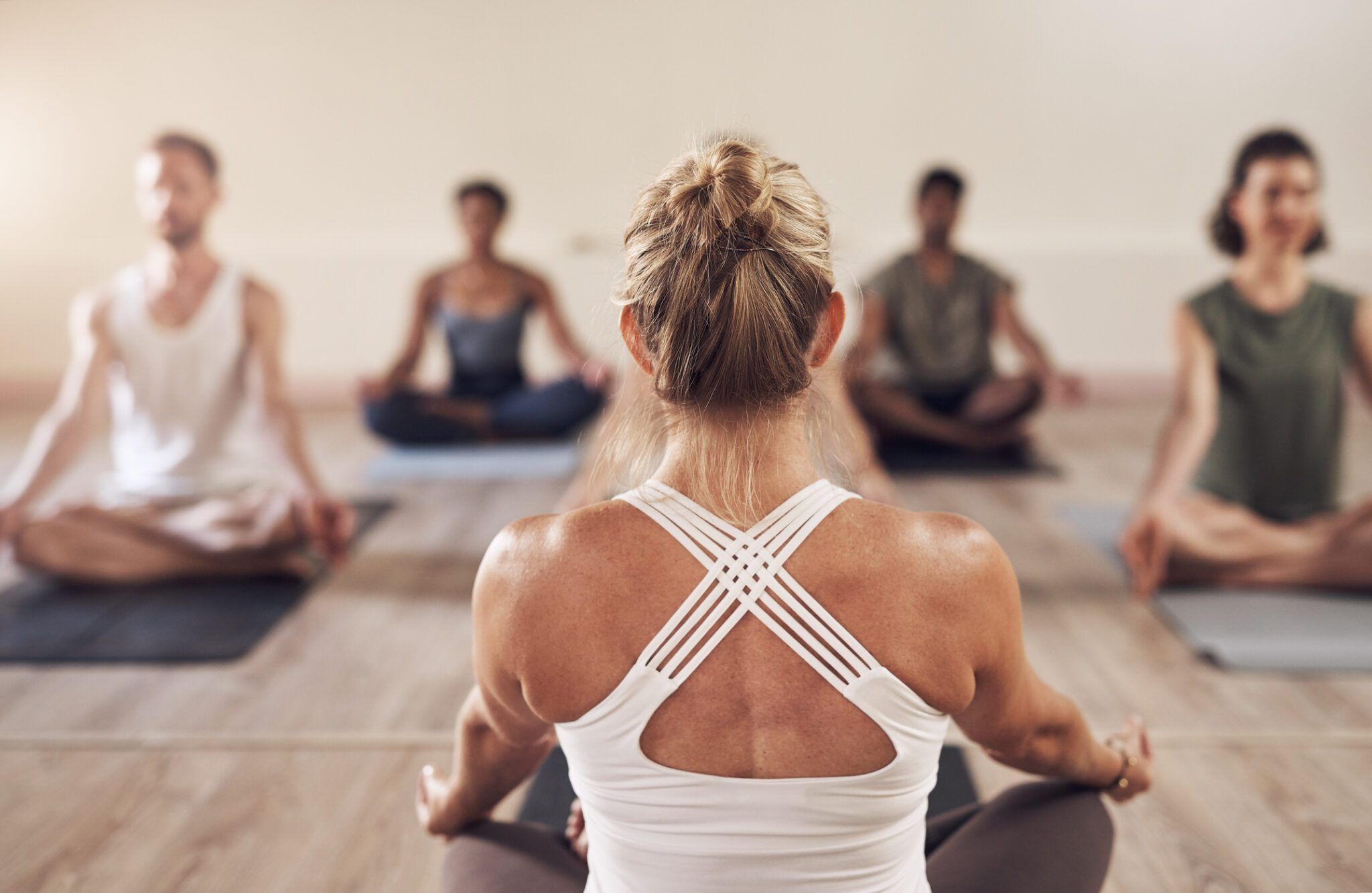 Yoga
Yoga is a mind and body practice. Various styles of yoga combine physical postures, breathing techniques, and meditation or relaxation.
Benefits of Yoga
Building muscle strength
Enhancing flexibility
Promoting better breathing
Supporting heart health
Helping with treatment for addiction
Reducing stress, anxiety, depression, and chronic pain
Improving sleep
Enhancing overall well-being and quality of life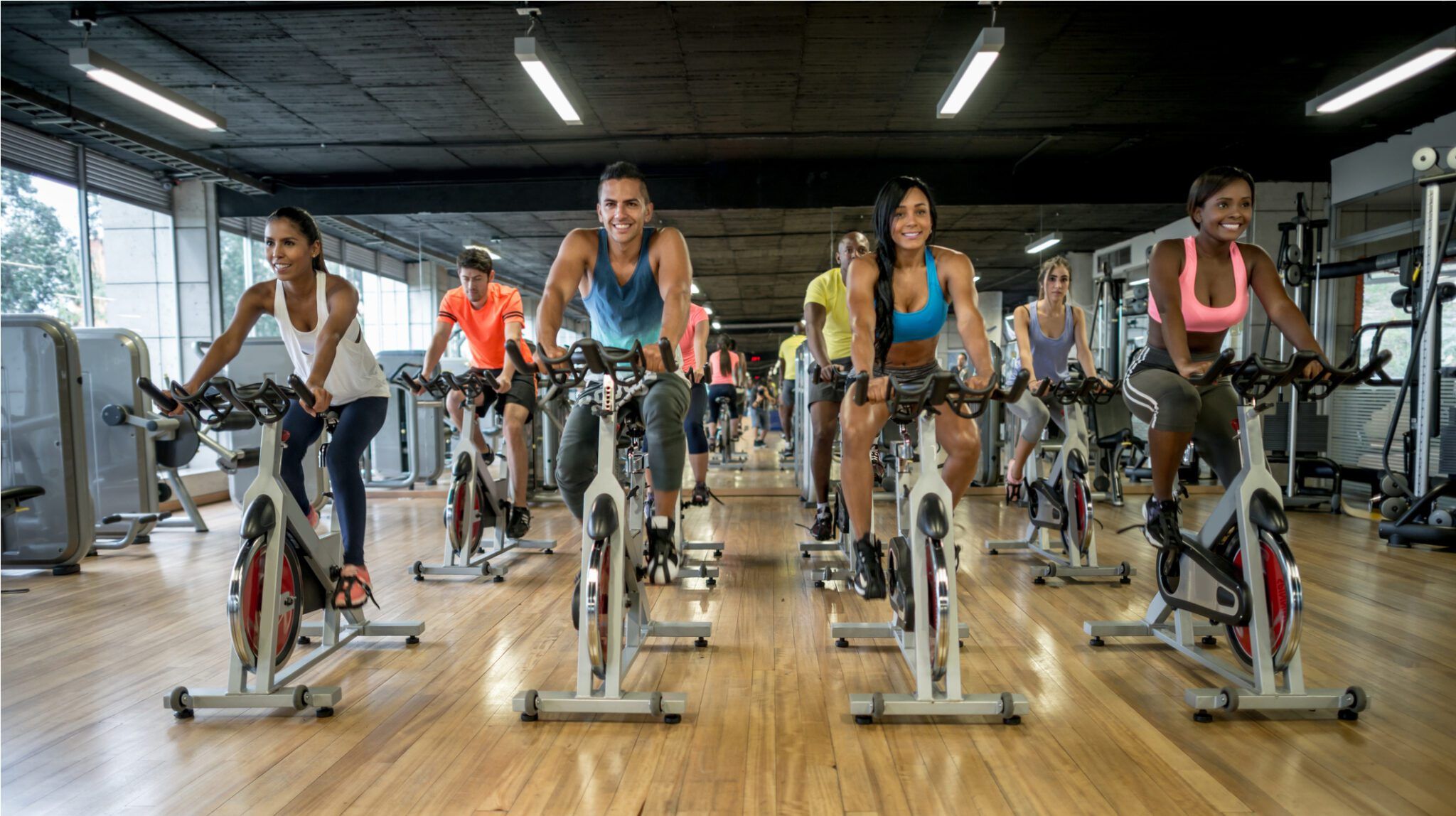 Spin Class
At UFitness we offer a state of the art spin class experience. Classes are available through the UFitness app.
Spin class is a great way to burn calories. An hour-long spin class can burn anywhere from 600-1000 calories depending on the intensity of the instructor and the amount that you push yourself. It relies on a combination of fast-paced cycling and strategic lighter rest intervals to get you recovered for the next burst.