Basin Clinic Urgent Care (Vernal)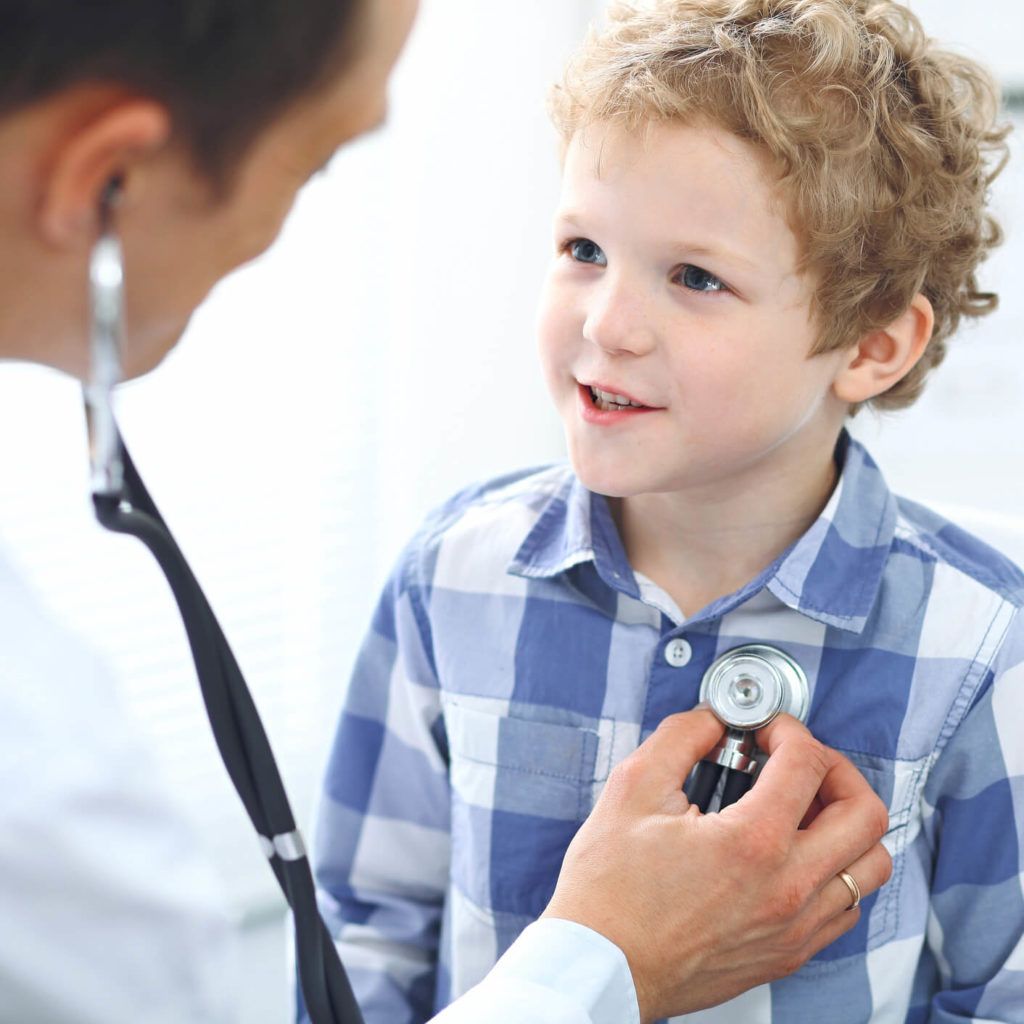 (435)781-6634
405 N 500 W
Vernal, UT 84078
Hours:
M-F: 8 AM – 8 PM
SAT: 9 AM – 6 PM
Closed Sundays
(UBMC ER is staffed 24/7)
No Appointment? No Problem.
Walk-In, or call us to set up a telehealth visit. Providing prompt, high quality medical service for sudden illnesses or accidents on a walk-in basis. Certified lab and x-ray services available on-site. Together with our caring staff, we are dedicated to meeting your health care needs.
Minor Illness & Injury

Fever, Cough, Sore Throat
Lacerations, Fractures, Sprains
Work Related Injury
Sports Related Injury

Physicals

Pre-Employment
Scout
Sports
School
Wellness
Work

Xray
Lab (Blood Work)
Adult Flu & Pneumonia Vaccines
WorkMed/Occupational Medicine

CDL/DOT Physicals
Work Injuries
Return to Work Evaluations
EKGs
Please Note:
Patients are seen on a first-come, first-serve basis. Wait times will be based on the number of patients seeking care, as well as the severity of their condition. Chronic pain is best treated by the patient's primary care physician or a pain management specialist.
Certain conditions such as abdominal pain or life threatening symptoms may be referred to the ER.
Get To Know Your Provider
Scott Anderson grew up in Vernal, Utah. He attended Utah State University for his undergrad (go Aggies!) and graduated in 2016. He married his awesome wife, Whitney, in May of 2019 and they have two children. Their daughter, Georgia, is a sassy, funny 6-year-old. Their son, Hudson, is a curious, fun-loving 2-year-old. Scott recently graduated from PA school at Barry University in Miami, Florida.
Scott loves hiking, any sports, especially Utah football (go Utes!), being out in the sun, playing games, and spending time with his family.
Get To Know Your Provider
Rob Gilbert, PA-C is excited to be working for Uintah Basin Healthcare. Rob (or Robbie, to some) enjoys getting to know people and helping them feel better. He has degrees in Exercise Science from BYU and PA Studies from Idaho State University. Rob grew up mostly in Roosevelt and rotated in many rural communities during his PA training. He enjoys being with his family, camping, fishing, playing and watching all sports, reading, and an occasional Broadway musical.
Rotating Providers
Vernal
405 N 500 W Bldg 2 Vernal, UT 84078
(435)781-6634