Construction
Roosevelt Expansion Construction Updates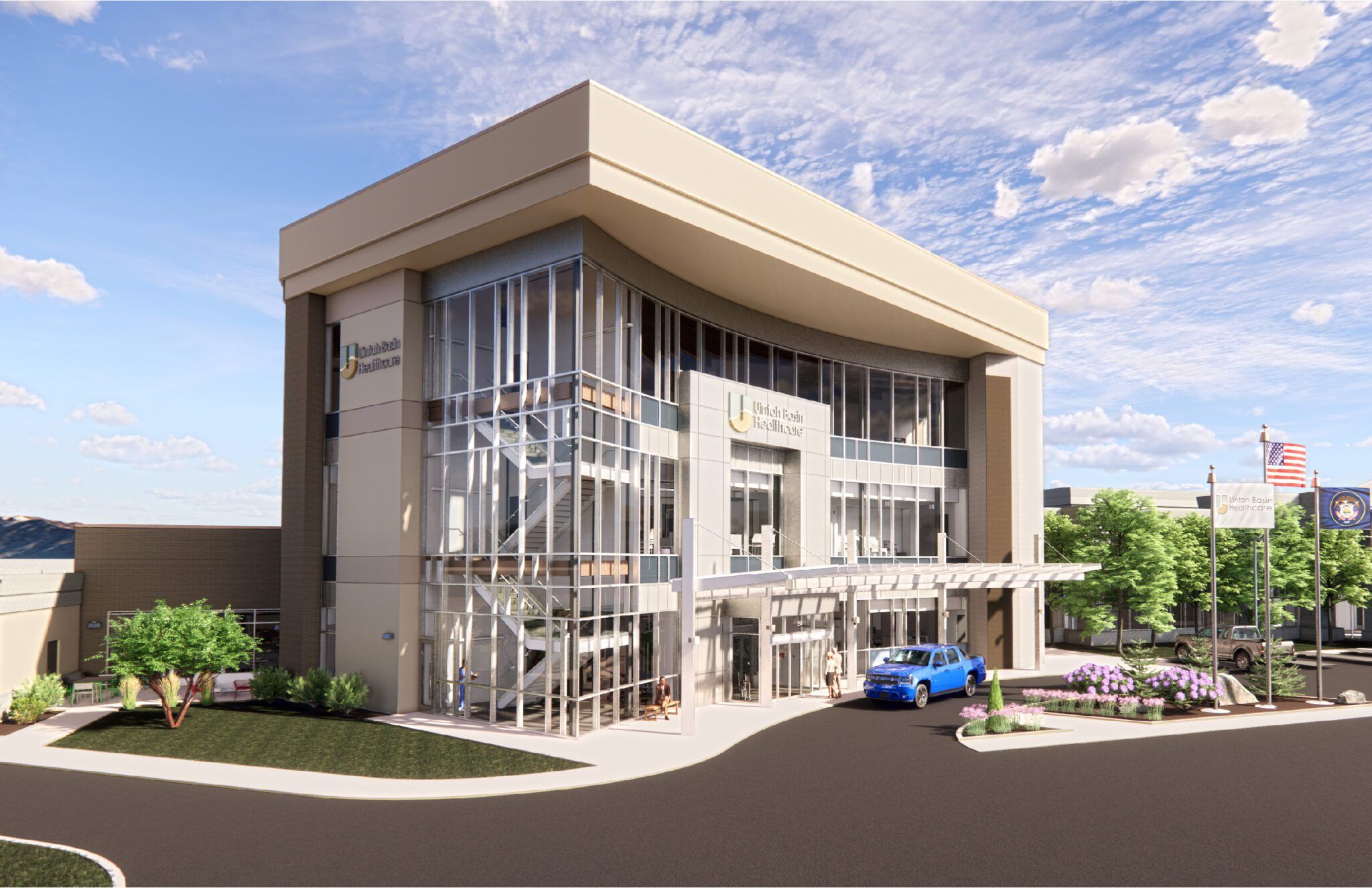 Our Roosevelt Campus expansion will offer an expanded Cancer Care & Infusion Center, a new Women's Health Center, an expanded Surgery Center, and a new cafe.
In addition, we are also finishing our "Ufitness Therapy & Gym" building, which will be housed in the old Shopko building in Ballard. Our Physical and Occupational Therapy services will relocate to the new building, and our gym will offer additional opportunities promoting a healthy lifestyle. Offerings will include a walking path, pickleball courts, strength and cardio equipment, and classes (spin, yoga, etc).
ROOSEVELT CONSTRUCTION UPDATE:

Starting this evening, March 7th, the East/West corridor will be closed until further notice due to the final stretch of the construction project for the new tower. Please use the alternate routes. See the map below.
The red area is not to be used by staff or public. Only authorized construction personnel are allowed.
Please refer to the included map for parking and navigating our facilities.
Vernal Expansion Construction Updates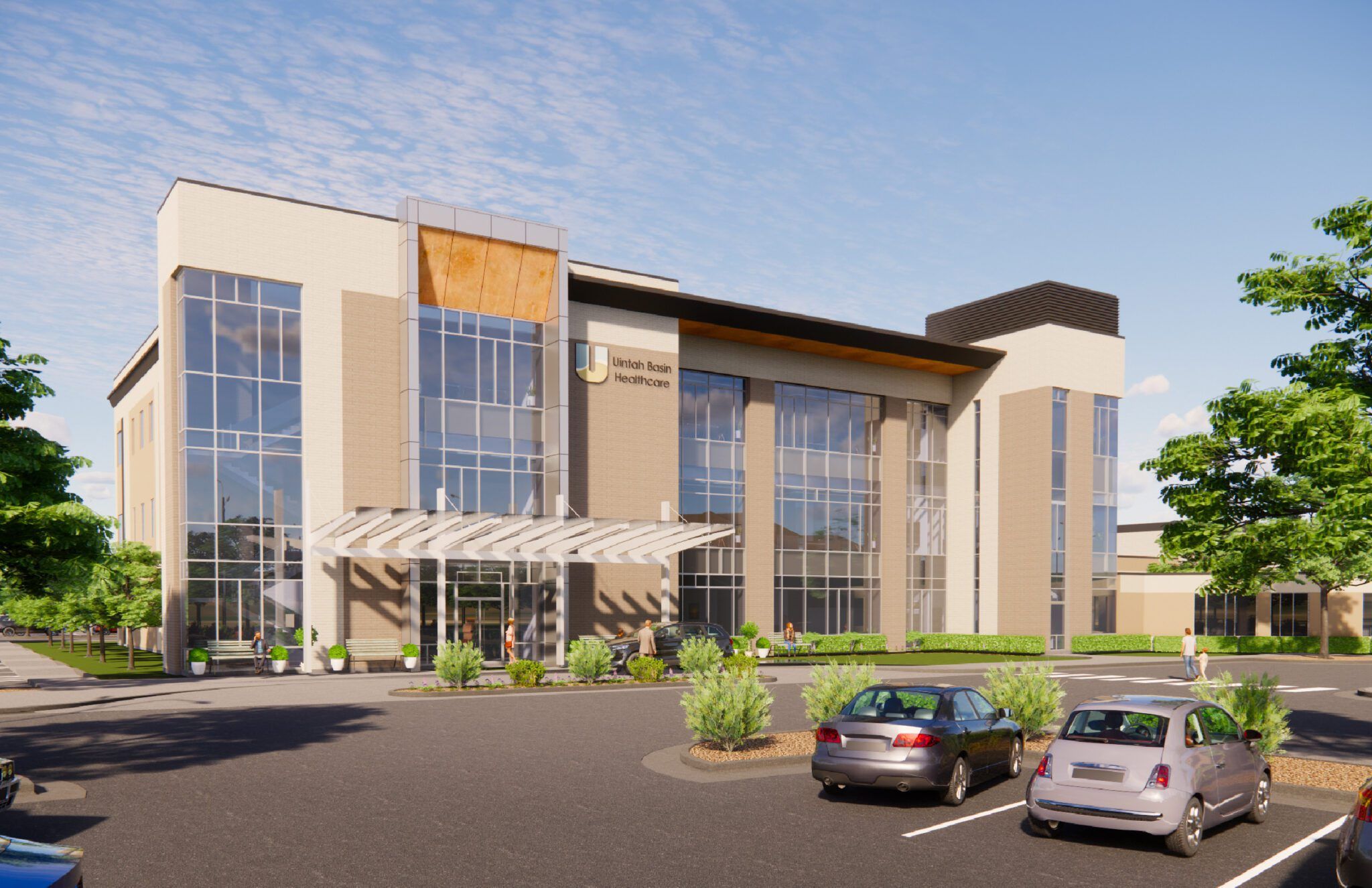 1/4/22:
We are excited to announce that the third floor of the new Vernal Tower at 405 N 500 W is now open for business. This state-of-the-art facility will allow us to better serve our patients and provide top-quality care.
10/4/22: Level 1 is now open! This includes our Emergency, Laboratory, and Radiology Departments! Level 2 & 3 is expected to open this winter.  

Our Vernal Campus expansion offer an Emergency Room, expanded physician office space and ancillary services (lab & radiology). In addition, we are excited to announce that we will be relocating our Vernal Dialysis Center to a new building on the Vernal Campus.