Construction
Roosevelt Expansion (Ribbon Cutting 9/14/23 @ 12:30 PM)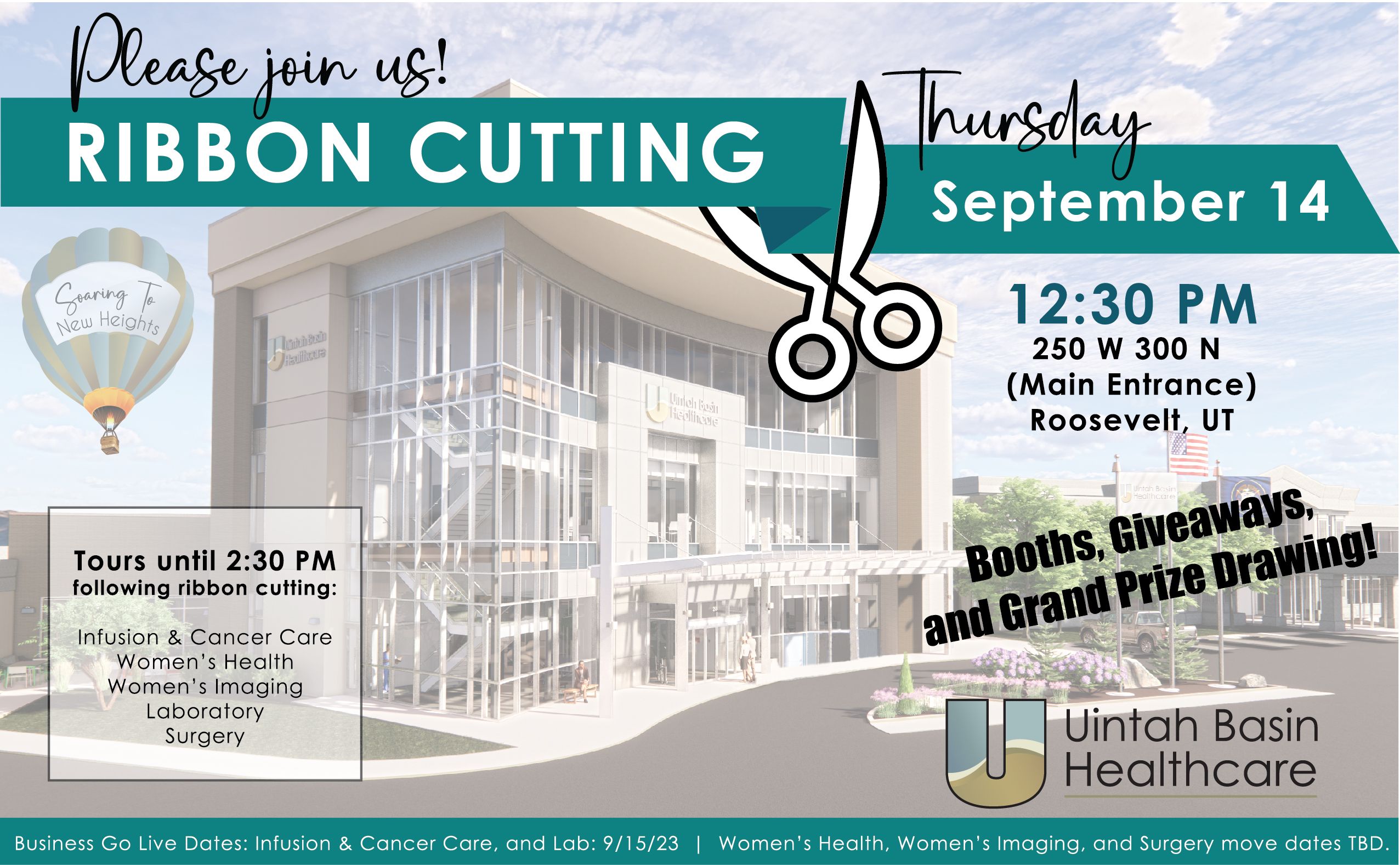 Our Roosevelt Campus expansion will offer an expanded Cancer Care & Infusion Center, a new Women's Health Center, an expanded Surgery Center, and a new cafe.
Click here to see details.
Vernal Expansion (Opened October 2022)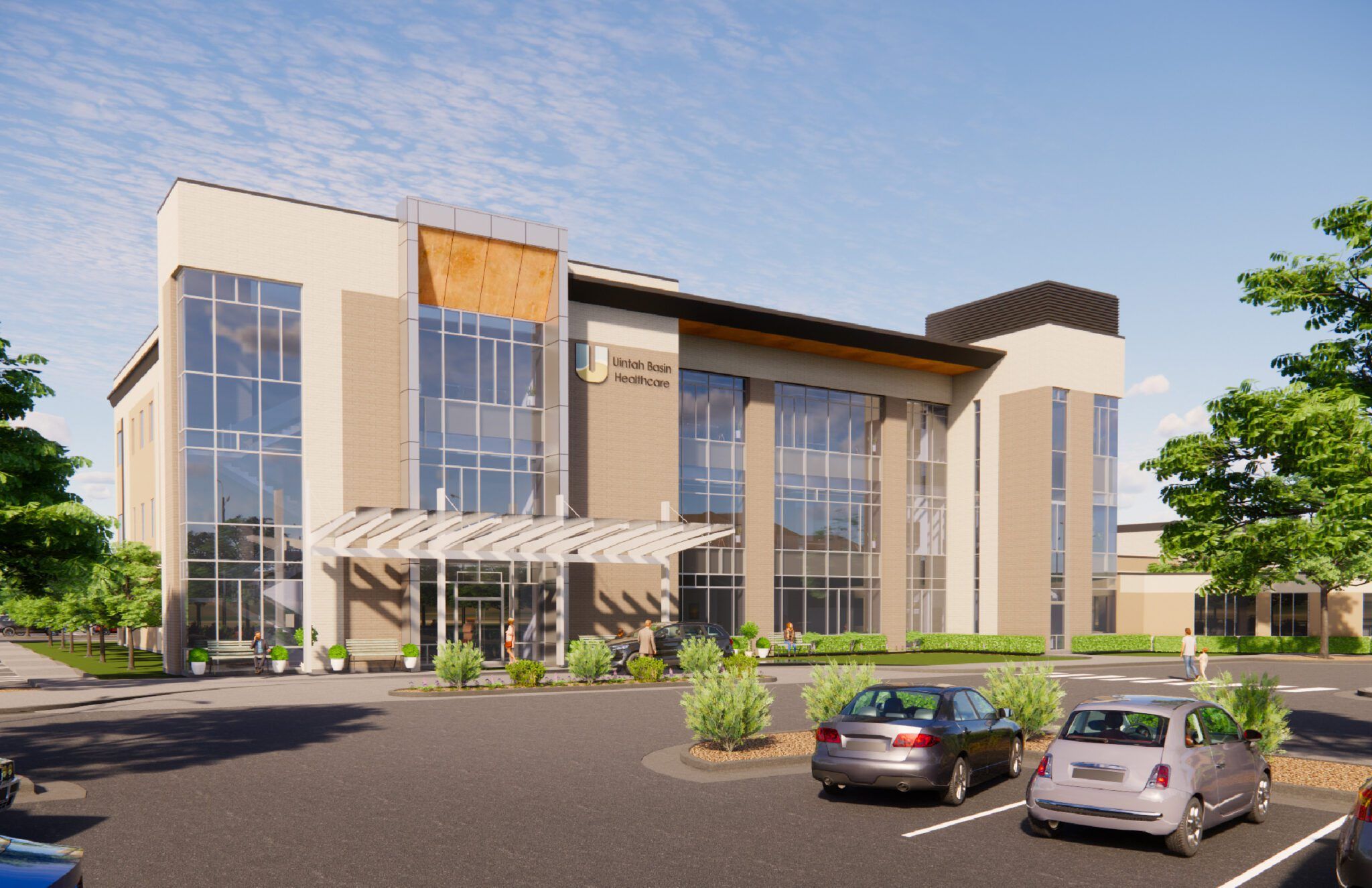 Our Vernal Campus expansion offers an Emergency Room, expanded physician office space and ancillary services (lab & radiology). In addition, we are excited to announce that we have relocated our Vernal Dialysis Center to a new building on the Vernal Campus.