The Villa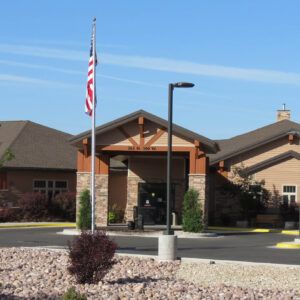 The Uintah Basin Rehabilitation and Senior Villa
265 North 300 West, Roosevelt 435-722-2497
View Our Flyer 
Visit Our Facebook Page! 
WE'RE HIRING! We are currently offering differential pay (higher rates of pay for all shifts) until further notice. Apply online by clicking HERE.
VISITORS: Please follow directions on sign as you enter. If visiting after hours, call the nurses station at (435)725-7399 or (435)725-7390.
Admissions During Covid-19
We are still accepting admissions into The Villa. There are current federal and state requirements that limit visitors and require resident social distancing. These guidelines are subject to change as the pandemic continues. Call for details.
About Us:
The Villa offers rehabilitation, memory care and skilled nursing. The Villa focuses on creating quality of life for residents and their care partners. In a culture that typically views aging as a period of decline, we believe that no matter how old we are or what challenges we live with, life is about continuing to grow. Together, care partner teams strive to enhance well-being by eliminating the three plagues of loneliness, helplessness, and boredom. The Villa focuses on providing a home-like environment with spontaneous activities, interactions, and Villa Adventures!
The Villa offers numerous amenities:
Physical Therapy
Open, spacious living areas
Picture window for everyone
Personal care by trained caregivers
Personal visits from volunteers
Rehabilitation
There are fifteen rooms in which to care for individuals that may need rehabilitation following a limited hospital stay. As patients leave the hospital, The Villa's Rehabilitation allows additional days of acute care that would not be available at home.
Under the closely monitored care of physicians and trained caregivers, patients receive help specific to their needs. Within the rehabilitation wing, there is a state-of-the-art 2,500 sq. ft. physical therapy gym staffed with experienced physical and occupational therapists and caregivers.
Skilled Nursing
There are available sixty-six private and semi-private rooms for patients that may need short to long term skilled nursing.
Each resident room offers a picture window by their bed, even in semi-private rooms. Wall separations give a dedicated private space for each resident. Comfortable living areas are available for families to come and gather with their family members.
Additional psychosocial activities meet the social, emotional and physical needs of residents.
Short Stay
Caring for an elderly loved one at home is stressful. Sleepless nights, restless days, constant worry… it adds up – leaving you exhausted physically and emotionally. Our staff is here to help. We give you the option of round-the-clock skilled nursing care for a loved one who isn't ready to move into a care center full time. It's a chance for caregivers to get the rest they need while their loved one receives the best nursing care in the Uintah Basin.
When you need some help, let us take care of your loved one. Call 435-725-7407 for more information.
The Villa… Compassionate Care: Every Resident, Every Day.
Villa Staff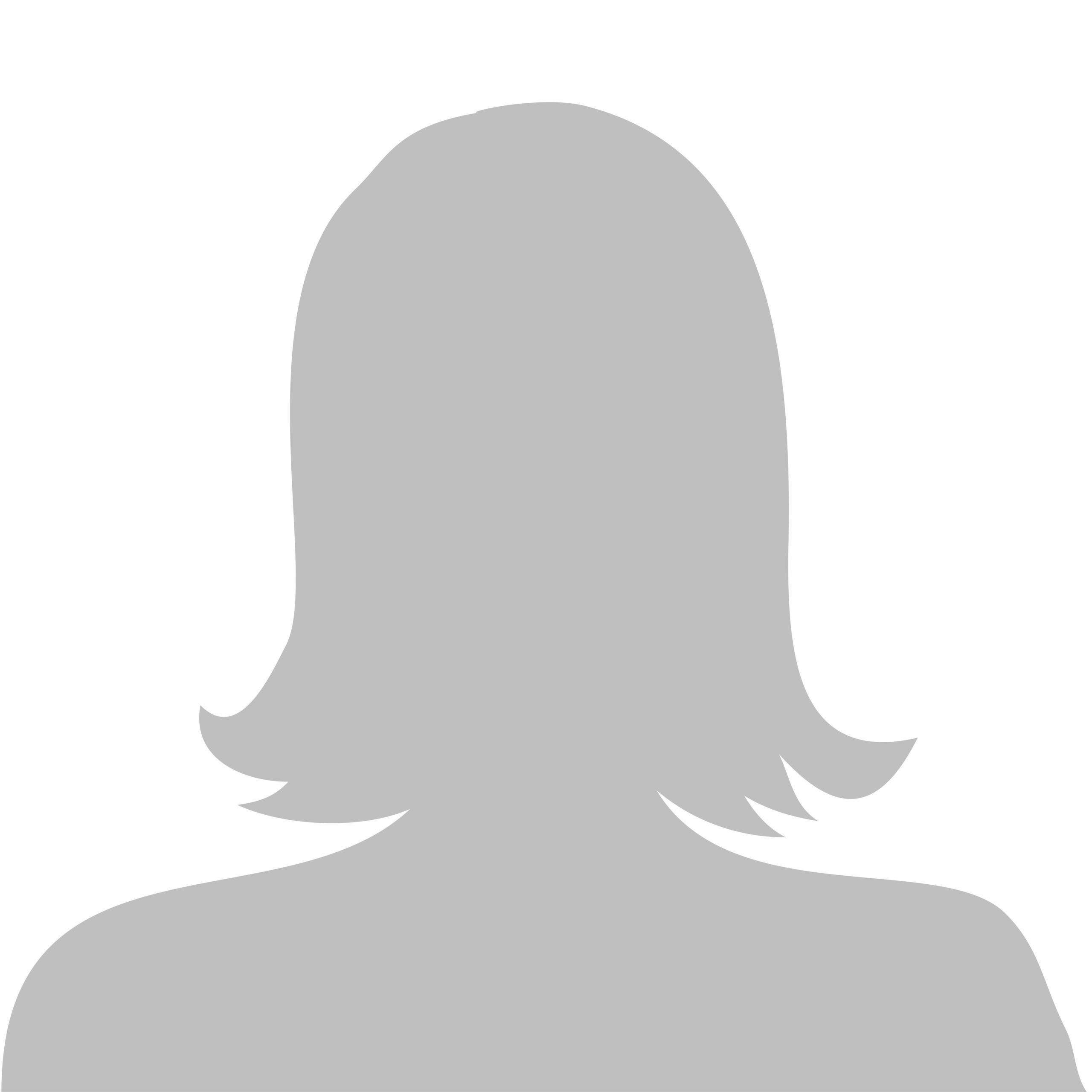 Hello, my name is Connie Holgate.
I'm currently employed as the CDM, CFPP at UBH and The Villa Uintah Basin Rehab. I've been employed with UBH for thirteen years and with the Villa for three years.
My responsibilities as manager are to run the day-to-day operations of the dietary department.
Management of food service employees is a key responsibility, scheduling, payroll, hiring, employee relations and performance management. Other responsibilities include meal planning, inventory control, budgeting and purchasing. Communication and customer service are also important functions of a CDM's position.
I'm a wife, mother of six, grandmother of 24 and I have the bonus of being a great grandmother of 6. I live in the country with my husband of 50 years on a small farm where we raise an assortment of farm animals. I love cooking, horses, and pretty much all farm animals. Riding my four-wheeler has become a form of tension and stress relief for me. I admire those with strong musical talents. For myself I do dabble in playing the piano and I'm also intrigued with poetry and some writing.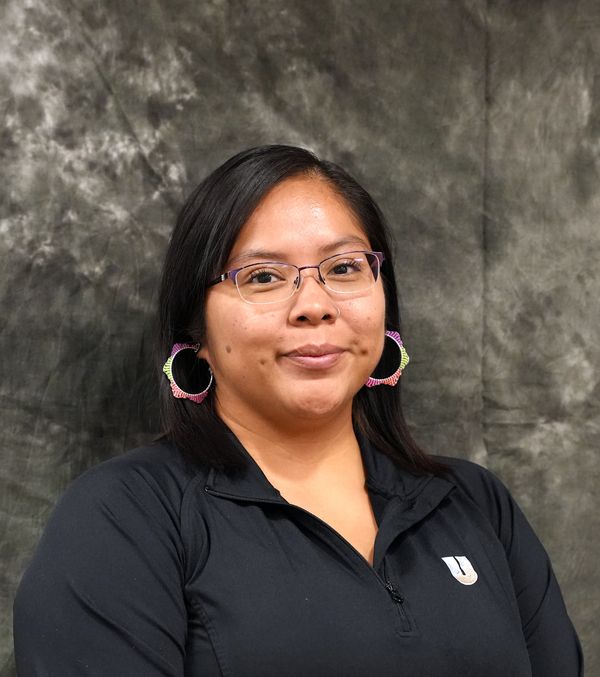 Anjelica Kurip has been a CNA for 10 years and has worked at the Villa for 9 years. She is currently the Staffing Development Coordinator overseeing all aspects of our CNA's. Anjelica loves working at the Villa because of our amazing residents. When she is not at work, she loves to be in the outdoors fishing, hunting, hiking, or riding her Harley.
My name is Shasta Shurtleff and I work for Uintah Basin Rehab and Senior Villa.   For four years I have helped patients in our admissions process for both long term and rehabilitation cares.  Within the last year, I have merged my Intake Coordinator position with Medical Records and now assist my team in keeping an organized complete medical file on all patients. I grew up in Vernal Utah, but have been a resident of Duchesne County for the past 18 years.  I enjoy spending time with my family, listening to music, tasting new foods,  and hope to travel more in my future.  I love and appreciate my job and being able to serve our residents and community.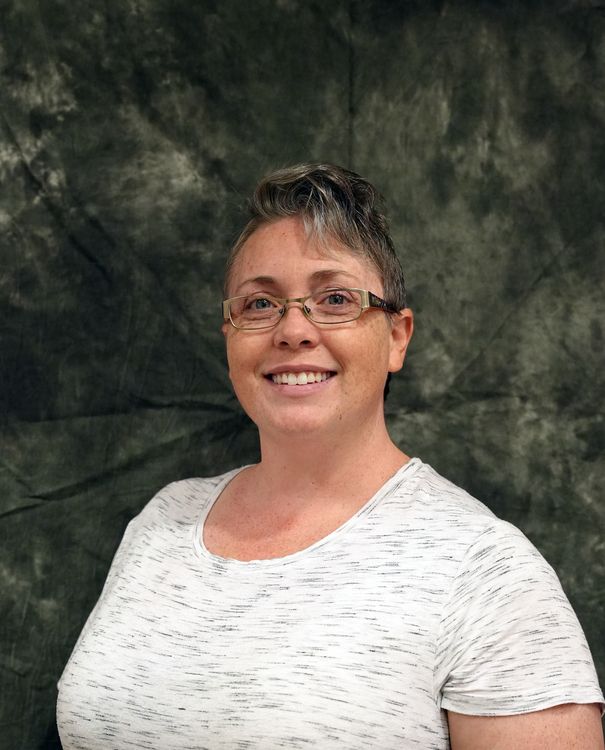 Kathy Jeffs is the Business Office Manager at Uintah Basin Rehab & Sr Villa. She received her Bachelor's degree from Utah State University and has worked at the Villa for 8 1/2 years. She enjoys spending time with her family and friends, and loves working with the residents and her team.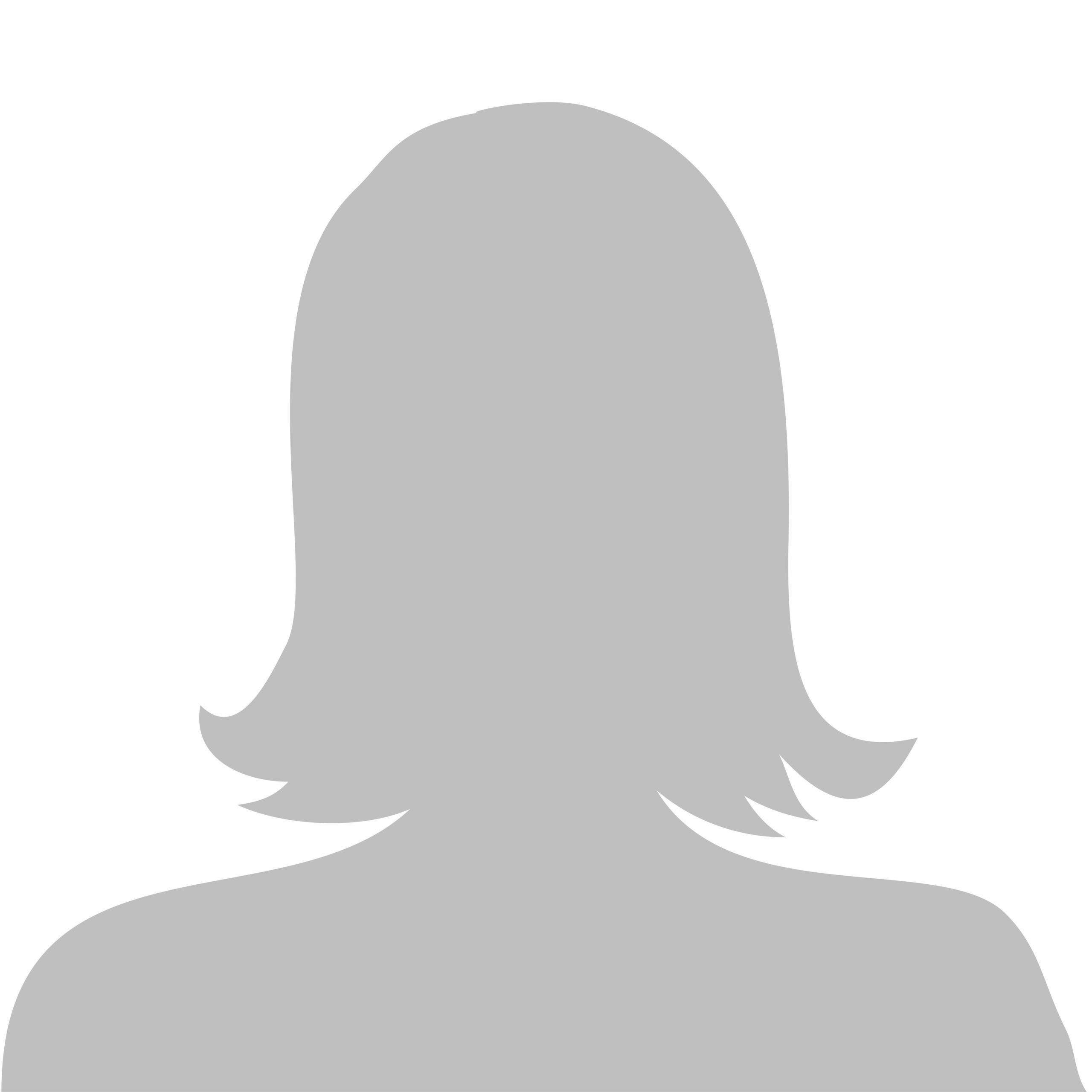 My name is Stephanie Hunt. I have been with the Villa for 5 months as housekeeping/ laundry supervisor and with Ubmc for 10 years and 6 months, in housekeeping.  I have really enjoyed my time here so far and we have a great team that works well together.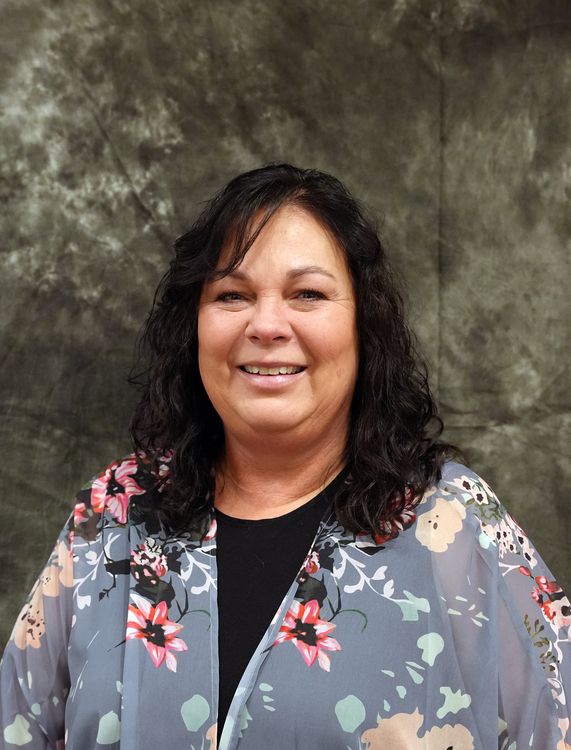 Hi, my name is Sherry Bird. I am the recreational therapy director (activities director). I have worked at the Villa for nearly 7 years in this same position. I am a mom of 6 and grandma of 19, love the outdoors, laughing and my daily contact with the residents here at the Villa. I earned my bachelor of Science in Family, Consumer, and Human Development from USU and received my TRT license in 2016.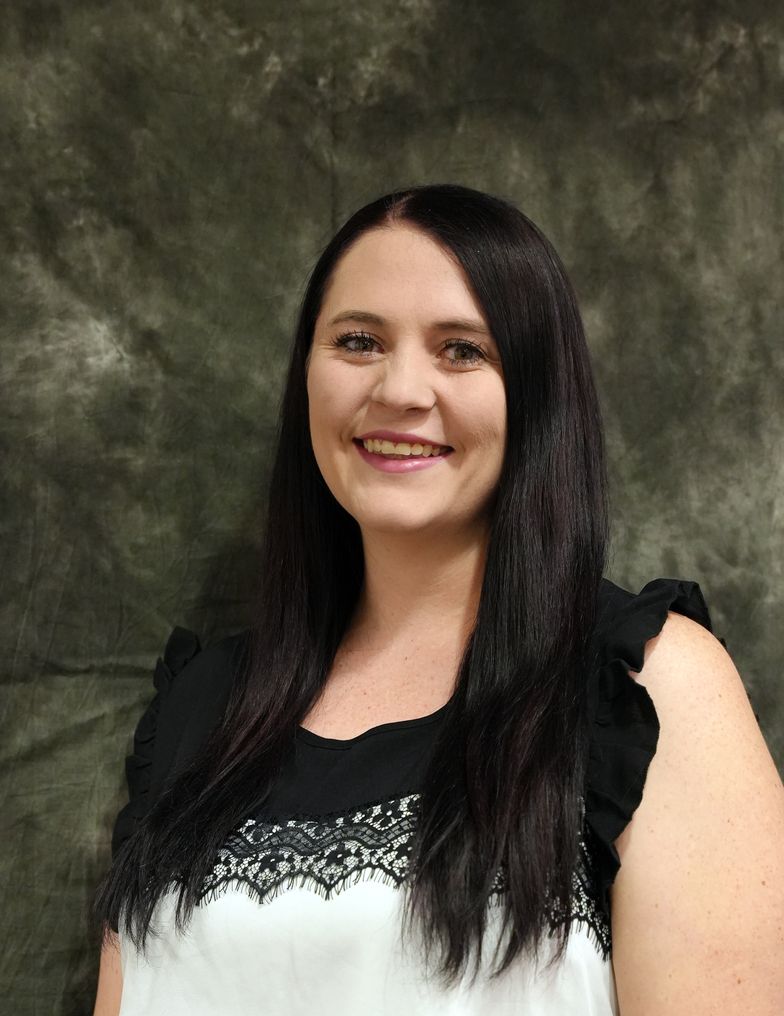 Greetings! I'm Breanne Burton. My education is Utah State University (associates), UBTECH(LPN), Nightingale (ASN), and now WGU (BSN). I have worked at The Villa for 8 years. I love working here because of the residents, culture, and fantastic nursing team. I enjoy traveling, all things food, horses, and my family.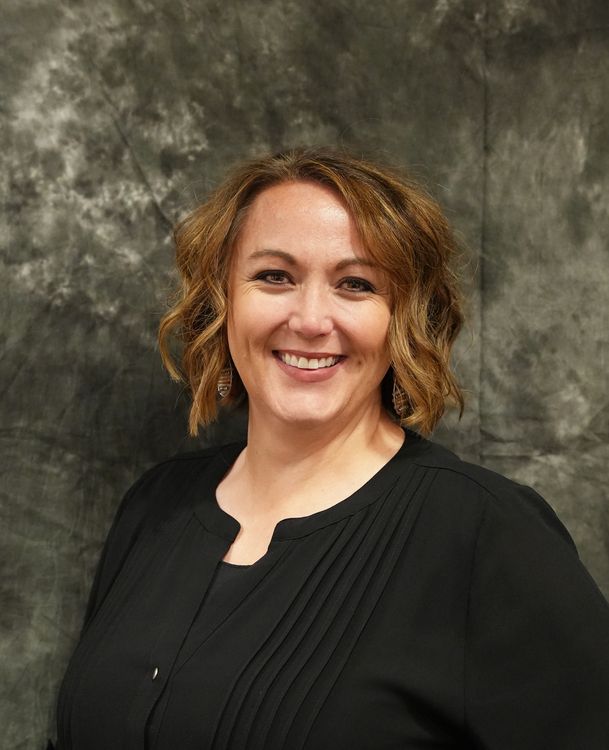 Hello! I'm Michelle Stevens. I received my Bachelor's Degree in Family and Human Development from USU in 1998. I've been at the Villa for a little over two years now. I feel this is the job I was always meant to have. I love working with a fantastic team and visiting with and serving our residents. No two days are ever the same and they keep me on my toes. I love being able to work with the staff and residents that I've known my whole life. I grew up in the Basin and together with my husband have raised my 3 kids.