Urgent Care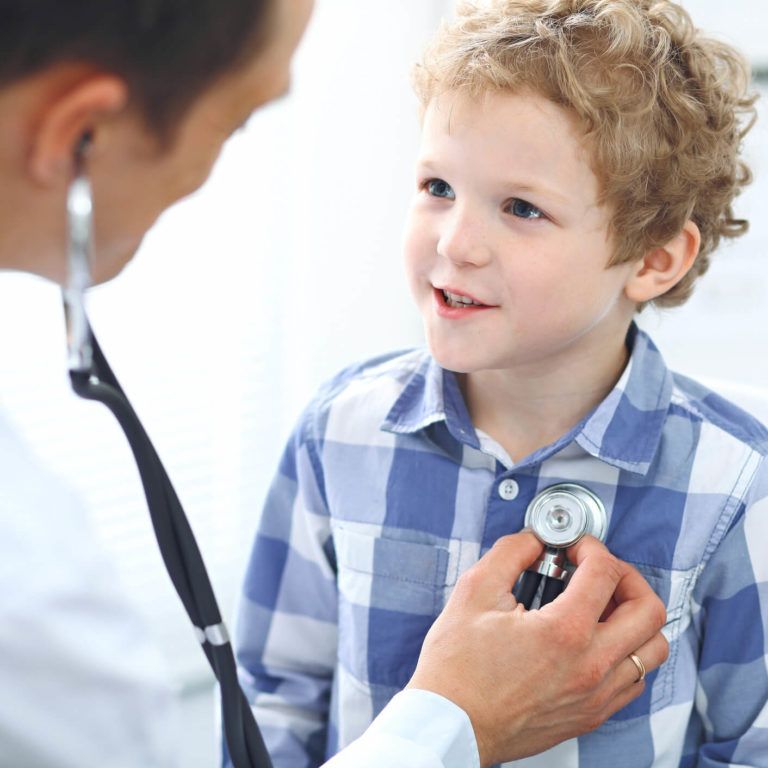 Urgent Care (Vernal) – (435)781-6634
475 N 500 W
Vernal, UT 84078
Hours:
M-F: 8 AM – 8 PM
SAT: 9 AM – 6 PM
Closed Sundays
Urgent Care (Roosevelt) – (435)725-2072
210 W 300 N (South Entrance, Ste 102)
Roosevelt, UT 84066
Hours:
M-F: 8 AM – 8 PM
SAT: 8 AM – 4 PM
Closed Sundays
(ER is staffed 24/7)
No Appointment? No Problem.
Walk-In, or call us to set up a telehealth visit. Providing prompt, high quality medical service for sudden illnesses or accidents on a walk-in basis. Certified lab and x-ray services available on-site. Together with our caring staff, we are dedicated to meeting your health care needs.
Services We Provide:
For WorkMed / Occupational Medicine, click here.
Please Note:
Meet Our Providers:
VERNAL
ROOSEVELT