December 2022: Merry Christmas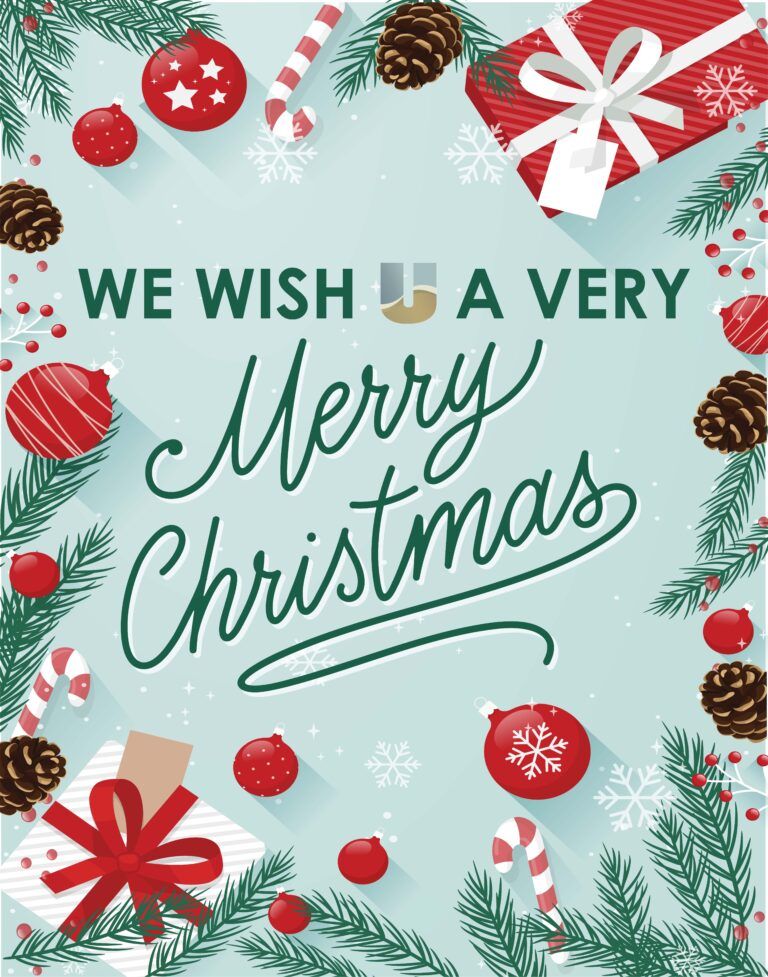 This year at Uintah Basin Healthcare, we are grateful for the opportunities we've had to invest in the many communities we serve, improving access to quality, compassionate care. 
We extend sincere gratitude to our family and friends, our dedicated staff, and the wonderful Basin community for your support. 
We wish you health, happiness and treasured memories with those you love this holiday season.
May your days be merry and bright, and may all your Christmas' be white… from all of us at Uintah Basin Healthcare – Merry Christmas!