February 2021: Let's talk from the Heart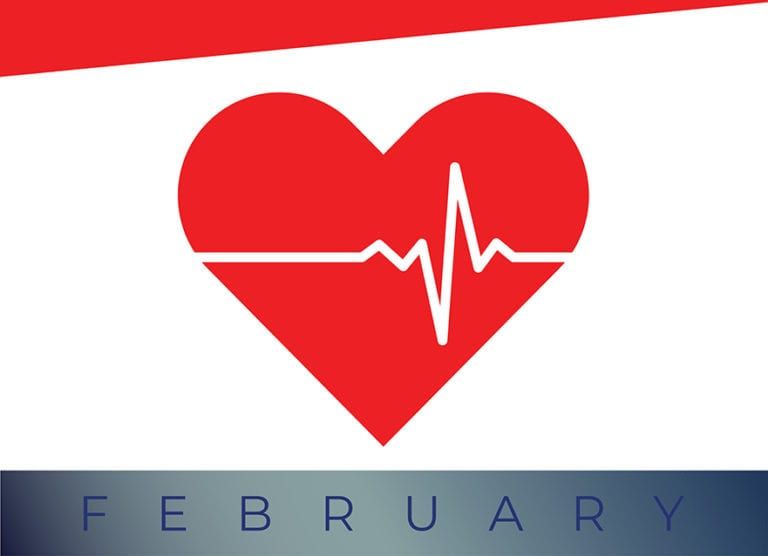 February brings some important health awareness topics that deserve some attention. Let's talk from the heart about heart disease, cancer and eating disorders… three things that affect many people.
Additional resources: tricksfest.com
February is American Heart Month. Heart disease is the leading cause of death for men & women in the U.S. One person dies every 36 seconds in the U.S. from a cardiovascular disease. Obesity in youth and adults is at an all-time high, leading to heart disease. Heart disease is preventable in most cases with healthy choices which include not smoking, maintaining healthy weight, getting regular physical activity, controlling blood sugar, cholesterol and blood pressure, and getting regular checkups. Visit www.ubh.org/find-a-provider and schedule a checkup today.
Additional resources: cdc.gov heart.org
It's National Cancer Prevention Month. Nearly 1.8M Americans will be diagnosed with cancer this year and more than 600,000 will lose their life. Up to 50% of cancer cases and deaths are preventable by following recommendations such as: don't use tobacco, protect your skin from the sun, maintain a healthy weight and be active, eat a healthy diet, get immunized (HPV & hepatitis), and get regular cancer screenings. Visit www.ubh.org/find-a-provider and schedule a checkup today.
Additional resources: preventcancer.org cancer.org cdc.gov/cancer
February 23rd through March 1st is National Eating Disorders Awareness Week. Eating disorders are serious but treatable mental and physical illnesses that can affect men and women of all walks of life. Eating disorders are potentially life threatening conditions that can have serious consequences for health, productivity and relationships. It is important for people with eating disorders to seek professional help. You are not alone.
Additional resources: nationaleatingdisorders.org