October 2021: Admire The Survivors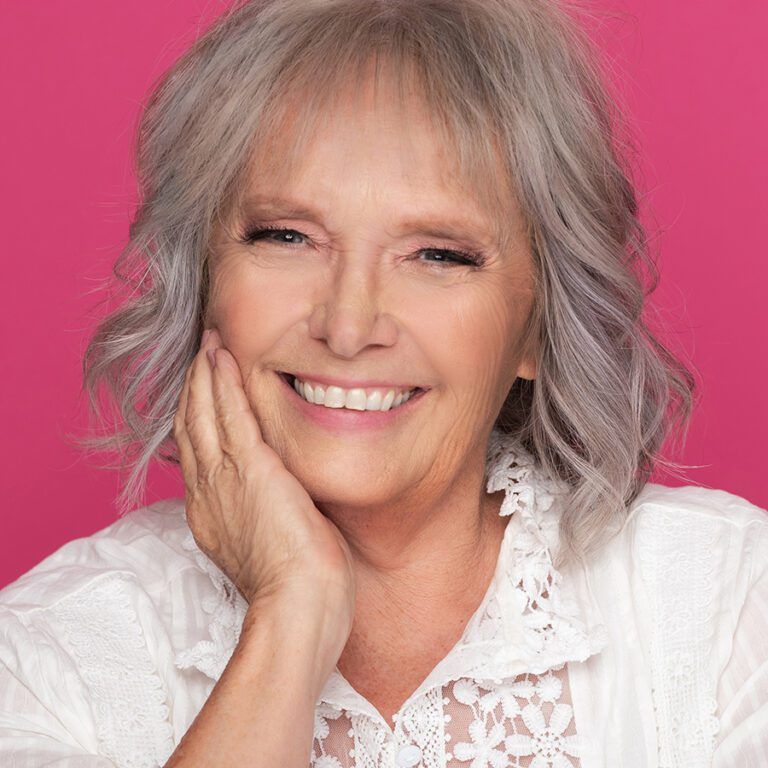 Uintah Basin Healthcare, Urban Tulip Studios and Ooh LaLa & Friends invite you to "Admire The Survivors" as we feature five local breast cancer survivors and celebrate all fighters and survivors here in the Basin to raise awareness for breast cancer. The purpose of this campaign is to both educate women on the importance of preventative screenings, and to inspire other women to feel comfortable in their own skin.
Five women from our area were invited to participate in the campaign. They were treated to a makeover with the talented staff at Ooh La La & Friends. Next, their beauty was captured by Urban Tulip Photography. Images from this experience will be showcased in campaign messages to promote breast cancer awareness.
Did you know… in 2021, an estimated 281,550 new cases of invasive breast cancer will be diagnosed in women. At this time there are more than 3.8 million breast cancer survivors in the United States. Early detection is key. To view guidelines from the American Cancer Society, click here.
 Women 40+ should have an annual mammogram. Breast cancer is sometimes found after symptoms appear, but many women with breast cancer have no symptoms. This is why regular breast cancer screening including breast self-exams, clinical breast exams and mammograms are so important. 
" I try to no longer take my life, or being able to see my husband's & children's faces, for granted. Each day being alive with my family is a wonderful gift, and while I don't think about cancer daily, I know that its presence lingers in the back of my mind with the "what if's."  Early detection by a yearly mammogram is what helped me become the Breast Cancer Survivor that I am now. Please get yours yearly too. " stated Gayle Jackson, local survivor.
Call to schedule your annual check-up today. UBH Women's Health: (435)722-4652 OR Vernal: (435)781-2030   |   Women's Imaging (3D mammography): (435)725-2081
View survivor stories:  www.ubh.org/admire