National Suicide Prevention Week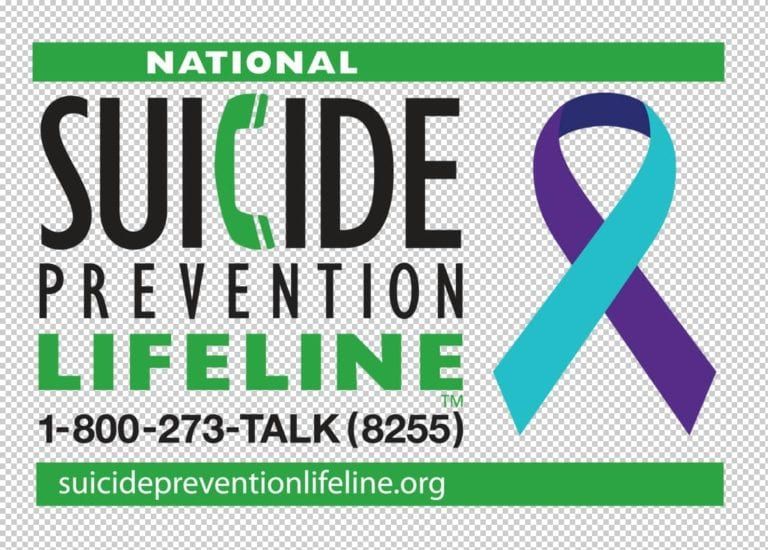 SEPTEMBER 8-14 IS NATIONAL SUICIDE PREVENTION WEEK.
Suicide prevention starts well before the thoughts of suicide begin. It is a complicated issue, with most people feeling helpless at some point along the way, whether that be the person experiencing suicidal ideation, friends, family members, teachers, coaches, clergy, etc. The National Alliance on Mental Illness (NAMI) has produced a downloadable pdf guide titled, "Navigating a Mental Health Crisis: A NAMI Resource Guide for Those Experiencing a Mental Health Emergency," which details important information to help prepare for, and respond to, a mental health crisis (click here) . If you, or a family member, is in need of support please get help. In case of a life threatening emergency, please go to your local hospital's emergency department or call 9-1-1. In case of suicidal/self-harm thoughts, or if you need someone to talk to, you can also call the National Suicide Prevention Lifeline at 1-800-273-8255 and/ or visit their website for more information or to chat online.
After establishing safety, follow up with your Primary Care Provider (PCP) who can be viewed as the coach of your healthcare home team. You are not alone. There are people who want to help.
Submitted by: Daniel Colver, DBH, LMFT (Behavioral Health/Marriage & Family Therapist)