Our Foundation Is Service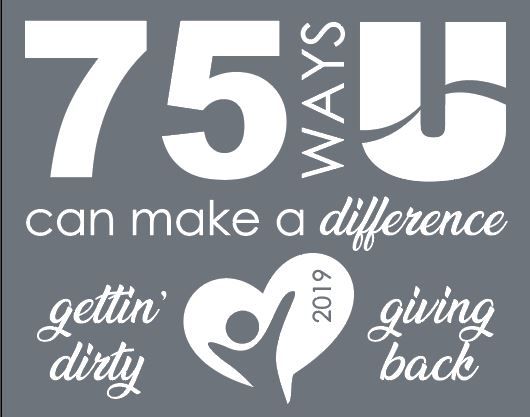 In our Healing Model we learn about assisting with compassion. Genuine service is the greatest example of this. For centuries, the greatest minds have suggested that happiness is found in serving others. "We make a living by what we get; we make a life by what we give" said Winston Churchill.
This organization was built on service. The LDS Church worked with community minded individuals beginning in 1939 to establish a hospital for this region. They would fund 60% of the building if 40% came from local donations. The original estimated cost of the facility was $30k. Local residents and civic organizations contributed all they could, donating labor and cash to assist with construction. Fundraisers from bake sales to street dances were held to raise the necessary funds. Construction of the hospital was completed in 1942, but two more years passed before we could open our doors as volunteers worked to raise the needed funds for $20k worth of medical equipment.
This year during Hospital Week we're introducing a new activity – an Employee Service Day. The event is titled "75 Ways U Can Make a Difference", a name which leads into our upcoming 75th anniversary after opening our doors on August 14, 1944.
Our Employee Service Day will be held Tuesday, May 14th. Each Department Manager has been asked to identify a cause within our communities to provide service for. They will be involving individuals within their groups on this day to get dirty and give back!
Each department has been asked to document their day by submitting some photos/videos to Marketing/PR. We will be providing an update on the results of our service day and we look forward to making a difference in the communities we serve!
To give is to have purpose. To bring light to others, is to be happy. Our community is such a great support to us – now we're taking time to show them how much we appreciate them!
-Maigen Zobell, Director of Marketing/PR