June 2021: Wound Care Awareness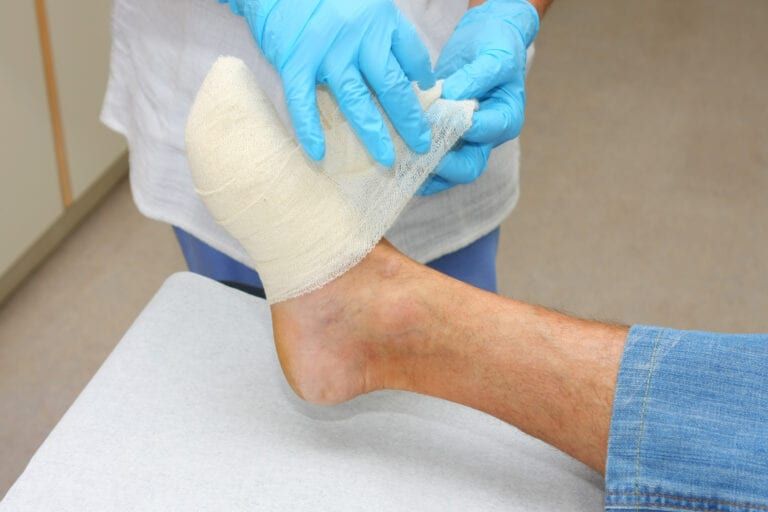 Did U Know? Almost 7 million people in the U.S. are living with a chronic wound right now.  An unhealed wound on the foot or leg can lead to infection and severe complications such as amputation. During COVID-19, an increase of 50% for amputations was observed compared to the previous year.
We offer world-class wound care with scientific and clinical expertise to deliver best-in-class patient outcomes. Our UBH Wound Care Center team has earned the latest Center of Distinction Award in recognition of outstanding clinical performance and high patient satisfaction rates. In addition, they were also awarded the Robert A. Warner III, M.D. Clinical Excellence Award in recognition of exceptional healing outcomes. This team continually provides outstanding, compassionate care and impressive healing outcomes.
Contact us today: (435)725-2015  |  www.ubh.org/wound