January 2021: Start the New Year with Health Awareness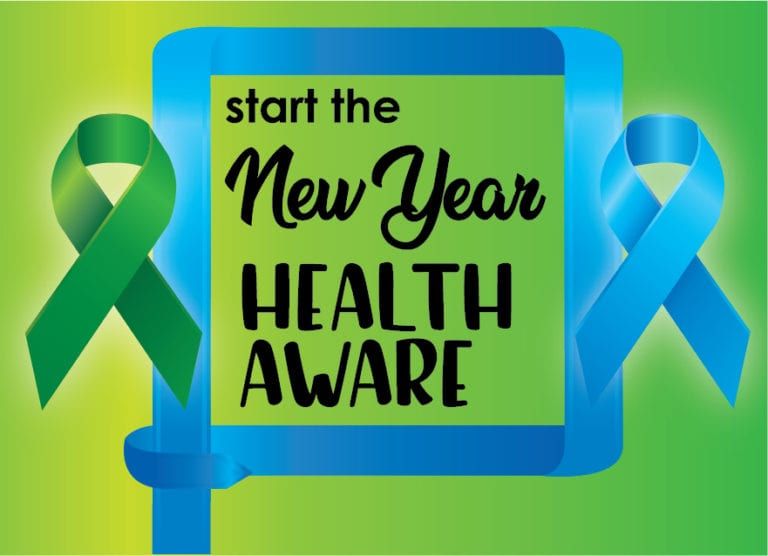 January has some important health awareness events.
Thyroid Disease Awareness Month: 1 in 10 people suffer from a thyroid disorder. This gland controls important functions such as regulating breathing, heart rate, body weight, muscle strength, cholesterol, and body temperature. When diagnosing thyroid diseases, doctors use your medical history, a physical exam, and specialized blood tests. Thyroid disorders can be treated by medications, or in some cases, surgery. To schedule your routine physical exam, visit www.ubh.org/find-a-provider.
Glaucoma Awareness: Glaucoma is the leading cause of irreversible blindness in the United States. With no noticeable symptoms in its early stages, vision loss may progress at such a gradual rate that people affected by the condition are unaware of it until their sight has already been compromised. The best defense against developing glaucoma-related blindness is by maintaining routine comprehensive eye exams. Visit www.ubh.org/shane-powell-md
Cervical Cancer Awareness: About 13,000 women in the United States are diagnosed with invasive cervical cancer each year, but the disease is preventable with vaccination and screening. Remember to stay on top of your routine women's health exams to prioritize your health. Visit www.ubh.org/womens-health or www.ubh.org/find-a-provider today.