Mental Health Awareness Month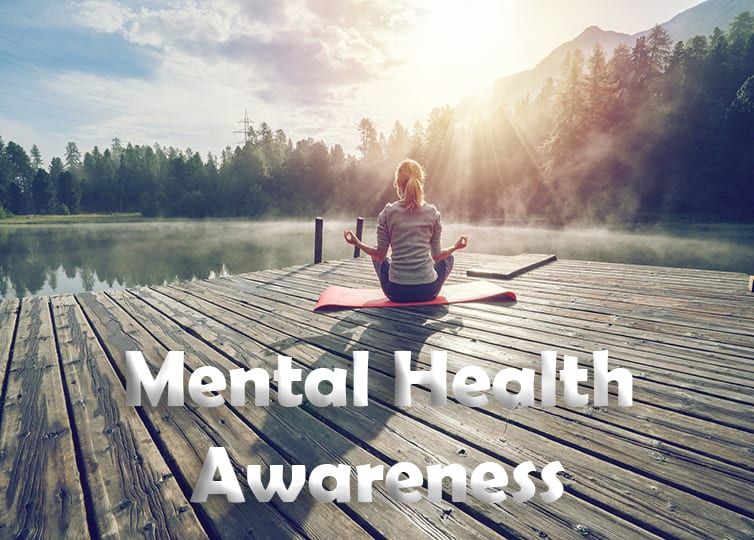 Friends,
I hope this message finds all of you well.  May is coincidentally Mental Health Awareness Month, and it really couldn't happen at a better time.  We are blessed to live in a beautiful rural area with a wide variety of outdoor activities at our doorstep. In the current age of social distancing and tele-everything, let's not forget to get outside for some fresh air, natural light, and exercise.  Mental health is equally as important as physical health, and when our minds and bodies are stressed we need to be extra attentive to prioritize self care and 'fill our well.'  Although there have been restrictions to regularly enjoyed facilities, parks, and recreation, we are seeing a cautious reopening on the horizon this week. 
There's a common misconception that self-care = selfishness.  I do not believe self-care is incompatible with a life of service.  Quite the contrary.  A life of service requires you to learn how to effectively and efficiently care for yourself.  This may mean getting help/support from others from time to time.  This may mean taking a half hour to pray or meditate.  This may mean taking a power nap, or sitting outside in the shade with an iced tea or lemonade listening to the birds.  Netflix will still be there when you get back, I'm pretty sure 🙂
For more tips and information, please take a look at Utah's official coronavirus webpage focusing on mental health.  
Be Well,
Dr. Daniel Colver